Dwayne McGraw
EVP & Chief Actuary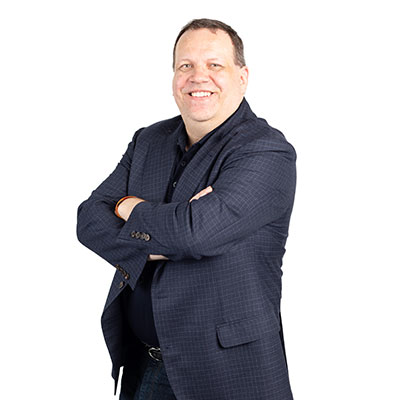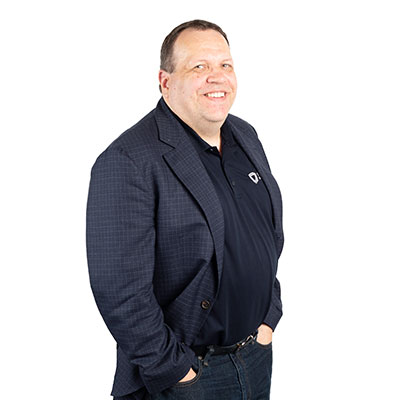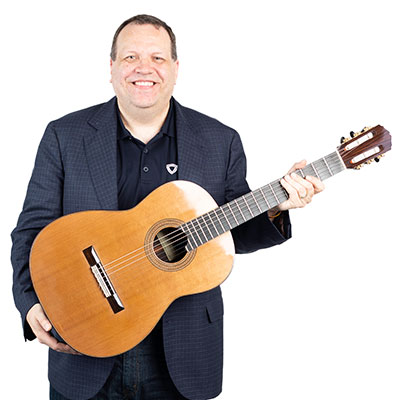 What is your favorite line from the movies?
"I guess it comes down to a simple choice, really. Get busy living or get busy dying." – Andy Dufresne, The Shawshank Redemption
What is your favorite quote?
"If we are growing, we are always going to be outside our comfort zone." – John Maxwell
If you were a superhero, who would you be?
Who needs a superhero when you are an actuary? LOL!
Executives