Drew Seale
EVP/CMO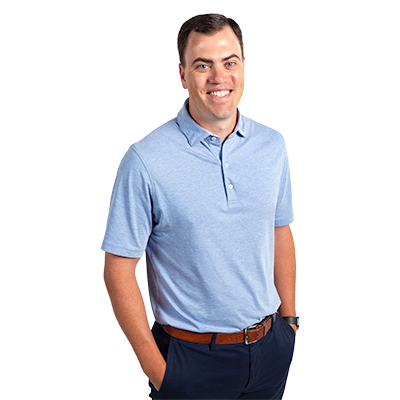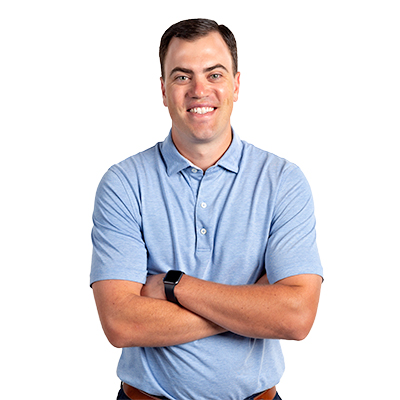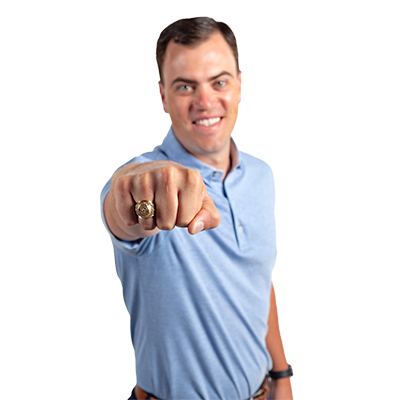 Who or what has inspired you the most?
My father, Kris Seale, has inspired me the most. He has taught me that in everything I do, do it with excellence and unto the Lord.
What are your passions?
I enjoy working out, playing pick-up games of just about any sport, and hanging out and relaxing with friends and family.
If you were a superhero, who would you be?
I would be Batman. Enough said.
Executives