Dawson Rodriguez
EVP/CISO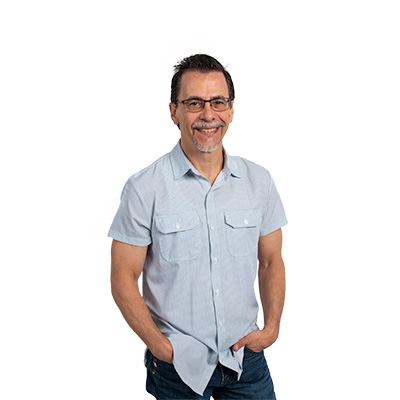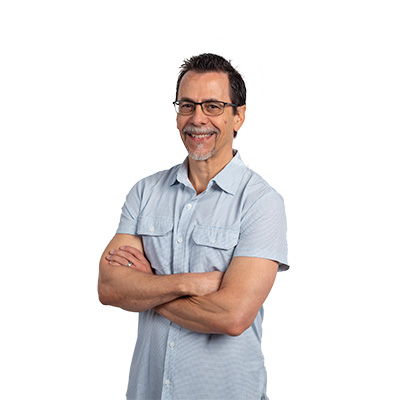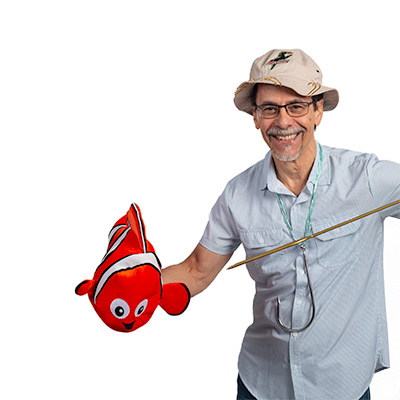 Your proudest moment as a 5-year-old.
I was fishing with my dad and other family members at Lake Henderson. Everyone was struggling to catch anything, except me. I ended up with a stringer of 15 sac-a-lait, perch, and small mouth bass of varying sizes.
If you were a superhero, who would you be?
I would probably be The Amazing Spiderman. He has always been my favorite superhero from my childhood.
If you were a trucker, what would your call sign be?
Well, I did own a CB radio in the mid 80s and had a call sign. If I were a trucker it may have been something different, but my call sign was McCall Flash.
Executives