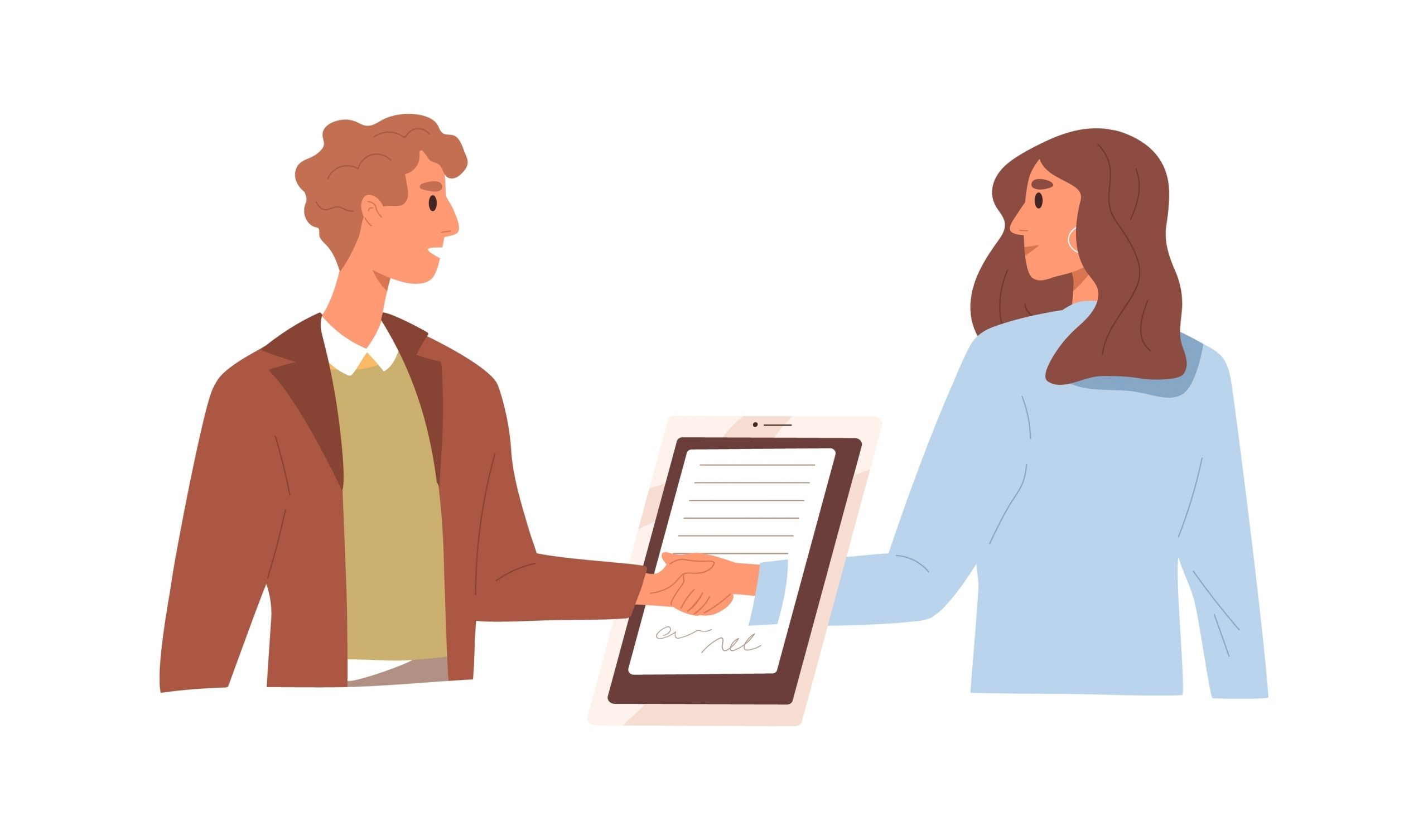 A brief overview of how Arrangement Guide works
Since the pandemic of 2020, eCommerce – or online sales – has continued to grow.
It seems Americans go online to do everything these days, including ordering groceries, planning vacations, buying real estate and cars, and even researching funeral options. The problem is, most options for online preplanning today cater to low-cost direct cremation shoppers, which means that planners who would typically prefer full-service funeral options end up purchasing a direct cremation…without you.
You and your families shouldn't have to settle for less than the best. So, to connect with consumers who prefer to shop online but may not want a simple direct cremation, you need a simple eCommerce solution. eCommerce tools for the funeral profession are still new, but there are better tools than others. Click here to read about 4 things to look for in an eCommerce tool.
That is why we are proud to offer Arrangement Guide™, the most advanced online planning and funding tool, available only from Funeral Directors Life and created in partnership with Passare. Unlike any other option on the market today, Arrangement Guide educates families on the valuable elements of a funeral. From there, our unique recommendation engine recommends three plan options for them. It's easy for families to use and allows them to plan and pay for a preneed funeral online in about 20 minutes.
And getting set up is easy!
Work with us to customize your tool.
Create plans at different price points to give options to families and provide a range of service options. Not all families want direct cremation, but some might. We recommend providing a few plans at different price points so families know they can still have a service with a direct cremation. Of course, they can preplan for a full-service funeral as well. Providing a range of options will set your eCommerce tool apart and still allow you to reach those families online that still want a traditional funeral.
Promote it online to families.
We set up your online planning and funding tool as a customized webpage, complete with your logo, plans, and contact information. To share the news, you can advertise your tool on your website or social media. Alternatively, you can work with our Social Media Management team to handle all the digital marketing to help direct people to your tool. We're happy to help with whatever you need.
Start getting leads and contracts!
Once a person creates an account, that person becomes a lead for you. You're free to follow up with that person however you want! Also, a family can decide to plan and pay for their final arrangements just by visiting your Arrangement Guide page. And if families start to plan online and want to finish their plans in person, it's easy for you or your preneed staff to pick up right where they left off through our seamless integration with DIGicon®. No one has to retype information or start over.
Best of all, the Arrangement Guide is available to you at no monthly charge. Just a simple, one-time setup fee with unlimited revenue potential.
Ready to start serving online funeral shoppers?
Connect with preneed families online, get a steady source of free qualified leads, and increase your revenue in the process. For the eCommerce tool of your dreams, get a demo below.