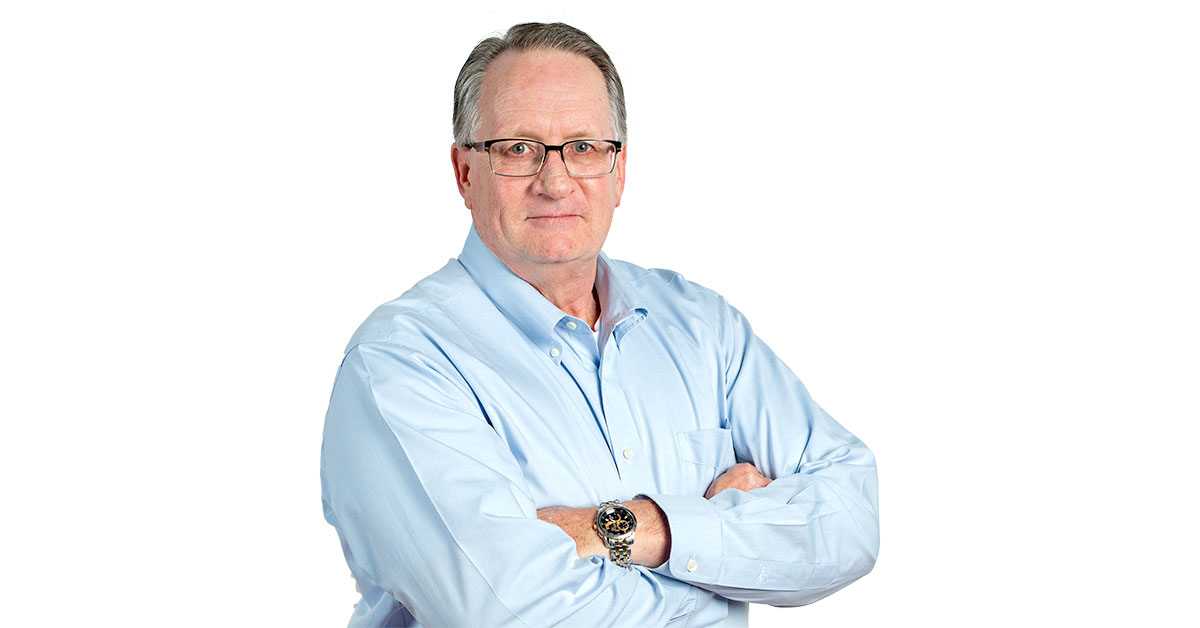 Funeral Directors Life Names Steve Vermilya Market Center Manager
ABILENE, TX — Funeral Directors Life is proud to announce Steve Vermilya as the Market Center Manager for the state of Georgia.
"We are so happy that Steve is entering this new role as a Market Center Manager," said Kris Seale, President and CEO of Funeral Directors Life. "Steve has a wealth of experience, and his background has helped serve funeral homes across the great state of Georgia. His passion for the business and dedication will no doubt ensure his success in this role."
Steve has over 35 years of experience in the funeral profession. Throughout his career, he has served as a funeral director, embalmer, preplanning agent, and most recently, as the Active Sales Manager in Georgia, Tennessee, and North Carolina for Funeral Directors Life. Steve attended the University of Northern Iowa where he earned a degree in Sociology and Psychology, and he furthered his funeral service education at Gupton-Jones College of Funeral Service.
"We are so glad to have Steve take on this new role as the Market Center Manager in Georgia," said Kevin Gaffney, Regional Sales Vice President at Funeral Directors Life. "His years of experience as a funeral director and embalmer are extremely valuable. Also, his success as both a Sales Manager and Select Producer — where he produced over $1 million annually in preneed sales — brings tremendous value to the funeral home owners he serves."
Steve has lived in Georgia since 1985 and has cultivated many professional relationships in funeral service. His knowledge, passion, and expertise have given him the skills to identify the needs of funeral homes large and small. His background as a funeral director allows him the ability to connect and relate to funeral home owners to ensure their success now and in the future.
"I love this business, and I believe what we do every day makes a difference," Steve said. "I believe that the many years I have served the profession have allowed me to build great relationships. I'm very excited about this next step."
 About Funeral Directors Life
 Funeral Directors Life, rated A- (Excellent) by AM Best Company, is a legal reserve life insurance company which specializes in the sale of insurance-funded preneed funerals. Our mission is "To be known as the best, most-respected provider of service to the funeral industry." For more information about Funeral Directors Life, visit us online at www.funeraldirectorslife.com.