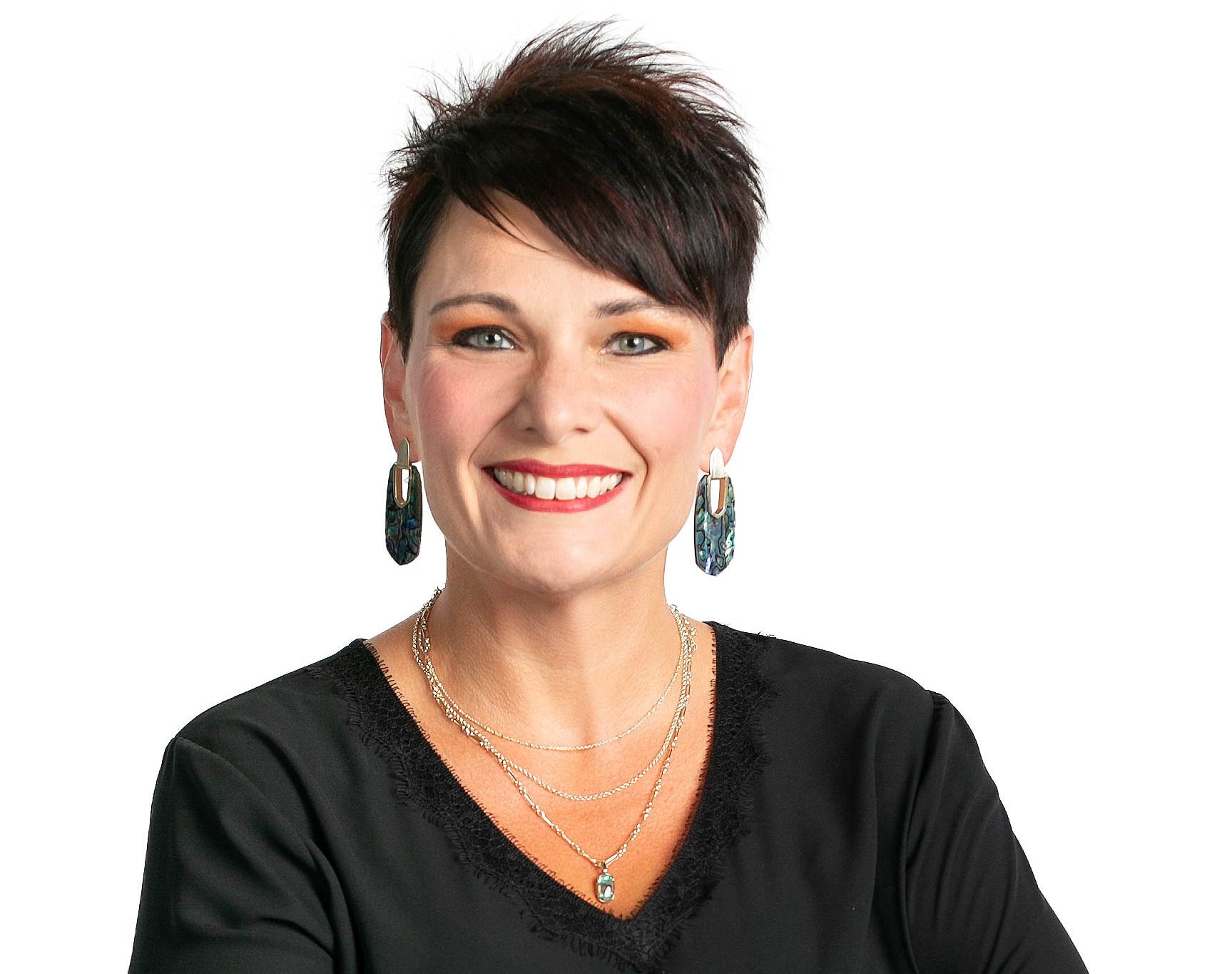 Funeral Directors Life Names Michelle Morgan Market Center Manager
Funeral Directors Life is proud to announce the addition of Michelle Morgan as a Market Center Manager for East Texas.
"Michelle has been part of our company for the last few years, and we are pleased that she is joining our sales management team at Funeral Directors Life," said Kris Seale, President & CEO. "Her understanding of the funeral profession and passion for educating others will be an important asset to our client funeral homes in East Texas."
Before transitioning into her new role as Market Center Manager at Funeral Directors Life, Michelle spent the last three years in sales for CLAIMCHECK, an insurance assignment company, where she gained a strong background in the sales, insurance, and customer service industries. With this combined background, she has honed her skills and maintains a proven track record of success for our funeral home clients through hands-on involvement and results-focused strategies.
"I am excited for the opportunity to work with Michelle again. I met her three years ago and was so impressed with her drive, dedication, and willingness to go the extra mile," said Melanie Carr, Director of Sales Development. "She is very knowledgeable about the funeral industry and is passionate about helping others. Michelle will be a valuable team member in our region."
"I'm excited about this new position," said Michelle. "I look forward to the opportunity to serve funeral homes and help them reach their goals for the future of their business."
Michelle received her bachelor's degree from Texas A&M – Commerce, where she majored in Animal Science/Business Management. Since that time, she has developed her skills as a sales and customer service professional, working diligently to provide sales support, oversee business relationships with current and future customers, and ensure that clients receive the attention and care they need to see success.