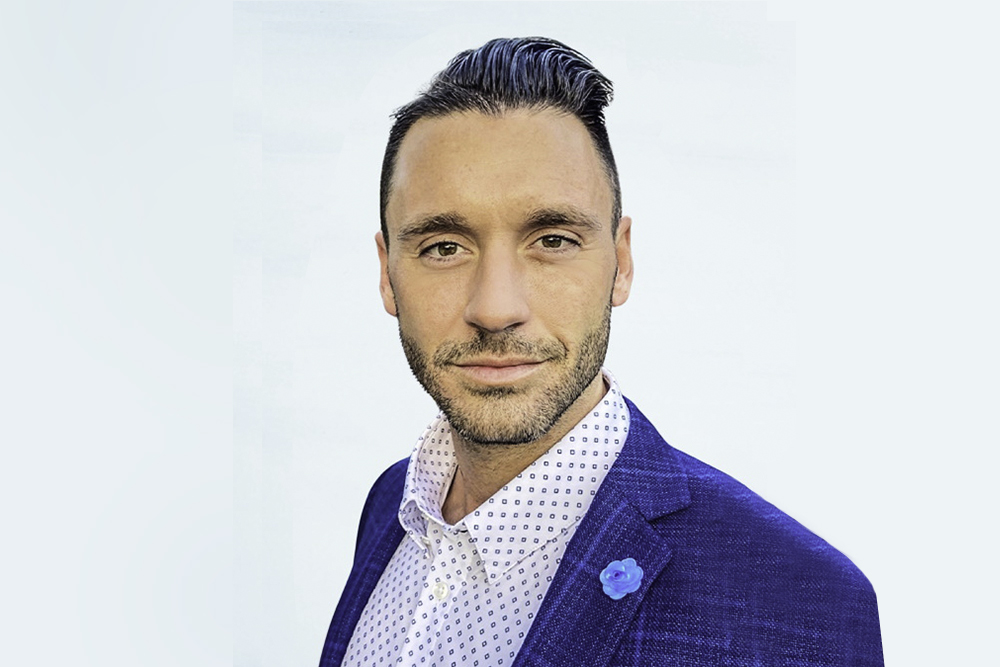 Funeral Directors Life Names Mark Weaver Market Center Manager
ABILENE, TX – Funeral Directors Life is proud to announce Mark Weaver as the Market Center Manager for Illinois.
"We're excited that Mark is joining the Funeral Directors Life sales team," said Kris Seale, President and CEO of Funeral Directors Life. "His passion for business development and his background in preneed funeral service and leadership will be assets to his team, his new role, and the funeral homes he will serve in Illinois."
Mark has previously served as an account manager and regional sales manager in Illinois and as a director of sales in Washington. He received a degree in Business Economics, and he is currently working on his Master's in Business Administration.
"We are so happy to have Mark on our team," said John Harrington, Regional Sales Vice President at Funeral Directors Life. "He has a diverse background, from ministry to preneed funeral service and sales, and possesses a perfect blend of skills that will be a great asset in his new career with FDLIC as a Market Center Manager in Illinois."
Mark describes himself as a "results-driven sales leader" with skills in sales and leadership development and driving business growth.
"I'm excited to step into this position and be a part of the team at FDLIC," said Mark. "Helping businesses thrive is a passion of mine, and I can hardly wait to help local businesses and funeral homes increase their impact and care for their communities and families."