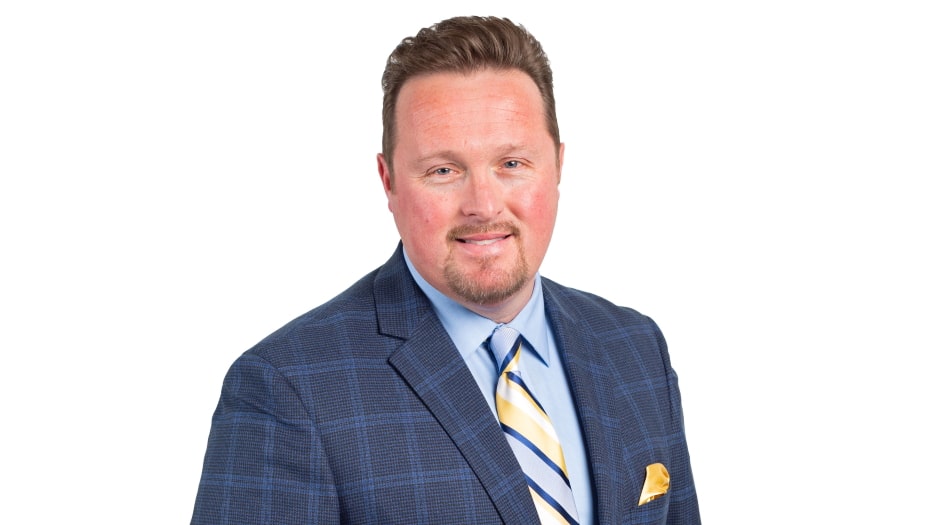 Funeral Directors Life Names Kerry Overton Director of Sales Development
Funeral Directors Life is pleased to announce the addition of Kerry Overton as Director of Sales Development for Mississippi and Alabama.
"We are very proud to welcome Kerry to our sales team at Funeral Directors Life," said Kris Seale, President & CEO. "With his understanding of the funeral profession and his passion for serving others, Kerry will be an important asset to our client funeral homes in Mississippi and Alabama."
Kerry has worked as a funeral director, embalmer and general manager over multiple locations as well as owned and operated a successful transport and embalming service company. Currently, Kerry is a licensed funeral director, embalmer and life insurance agent in Alabama.
"We are pleased to have Kerry Overton as our Director of Sales Development for Mississippi and Alabama," said Mark Owen, Regional Sales Vice President with Funeral Directors Life. "His 30 years of experience as a licensed funeral director and embalmer along with his operations, management, and preneed sales experience brings value to our clients. We are confident that he will be seen as a trusted, knowledgeable business advisor to our funeral home partners in no time."
"I look forward to serving in my new role, and I appreciate my fellow funeral service professionals who assist their client families on a day-to-day basis," said Kerry. "As a veteran of the funeral industry, I am committed to helping them enhance, support and grow their businesses."