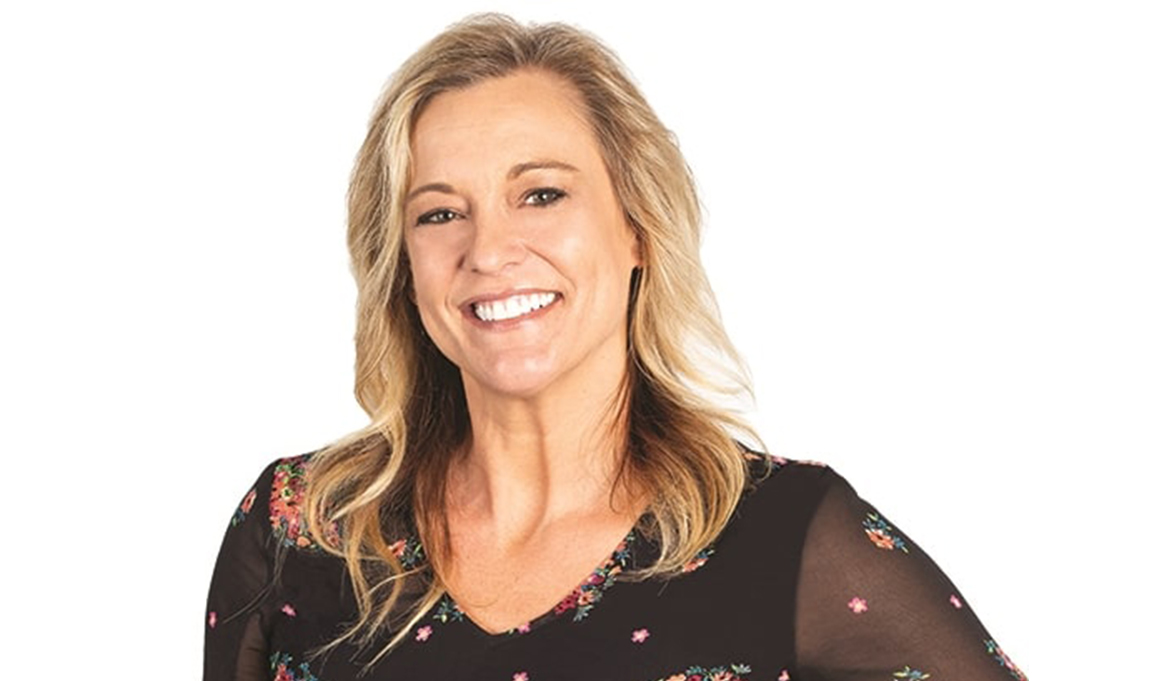 Funeral Directors Life Names Amanda Buch Market Center Manager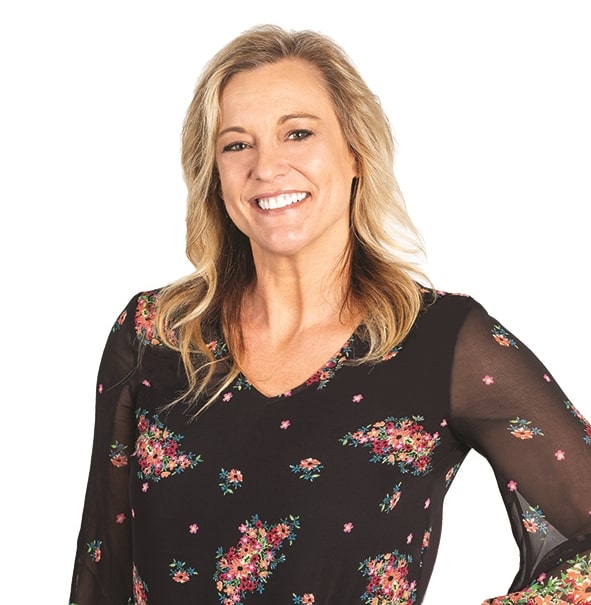 Funeral Directors Life is proud to announce the addition of Amanda Buch as Market Center Manager for Wisconsin.
"We are very pleased to welcome Amanda to our management team at Funeral Directors Life," said Kris Seale, President & CEO. "Her understanding of the funeral profession and her passion for educating others will be an important asset to our client funeral homes in Wisconsin."
Amanda has been active in the funeral profession since 2007 and has both sales management and insurance experience. For the last twelve years, she has focused on the value and importance of planning ahead for funeral wishes through preneed services.
"We are thrilled to have Amanda on our team. She is well respected in the funeral profession, and her many years of experience as a preneed sales professional will provide a tremendous amount of value to our customers," said Jeffery Stewart, Director of Sales Development. "She is focused on the issues that funeral home owners face and is excited to provide solutions that will help them achieve their desired outcomes."
"Over the years, I've heard about Funeral Directors Life and gotten to know some of the people who are a part of the organization, and what stood out to me was that they go beyond just offering a product. They also provide a wide range of services that help funeral homes grow," said Amanda. "As a market center manager, I'm looking forward to being able to come into a funeral home and offer real solutions to meet their needs and help them connect with families in a changing marketplace. It's very exciting to be a part of such an innovative company that cares about its employees and the funeral homes being served."
Amanda received her degree from Concordia University in Mequon, WI. Since that time, she has developed her skills as a knowledgeable preneed sales professional and sales manager, working diligently to provide sales and marketing support, staff development and training, and group presentations to help her funeral home clients achieve their goals for their preneed business.