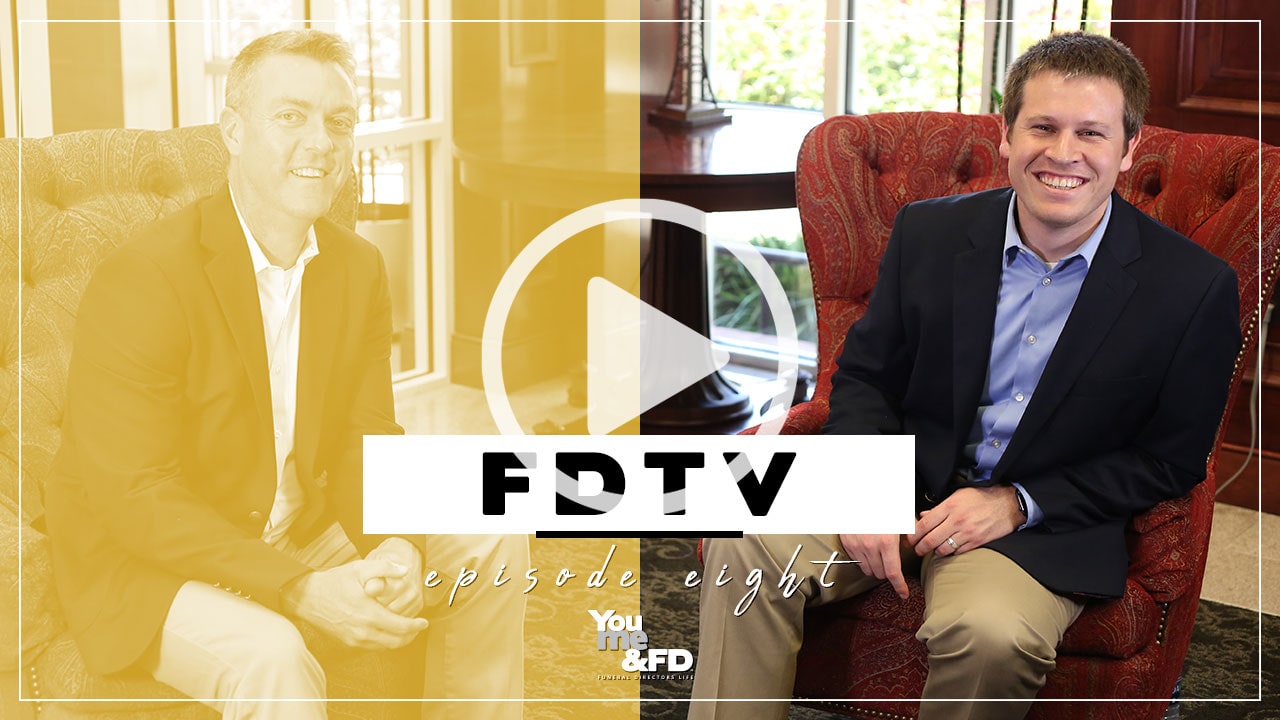 FDTV Episode 8: How to be a Social Media Pro
In this episode of FDTV, Director of Audio/Visual Solutions, Rob Davidson, interviews Mitchell McLean, Director of Digital Marketing to learn more about how to help funeral homes become social media pros.
Mitchell shares key insights and information that every funeral home owner needs to know about social media.
Thanks for watching, and be sure to check out the other videos in this series! If you have questions or comments, please email [email protected] or connect with us on social media.