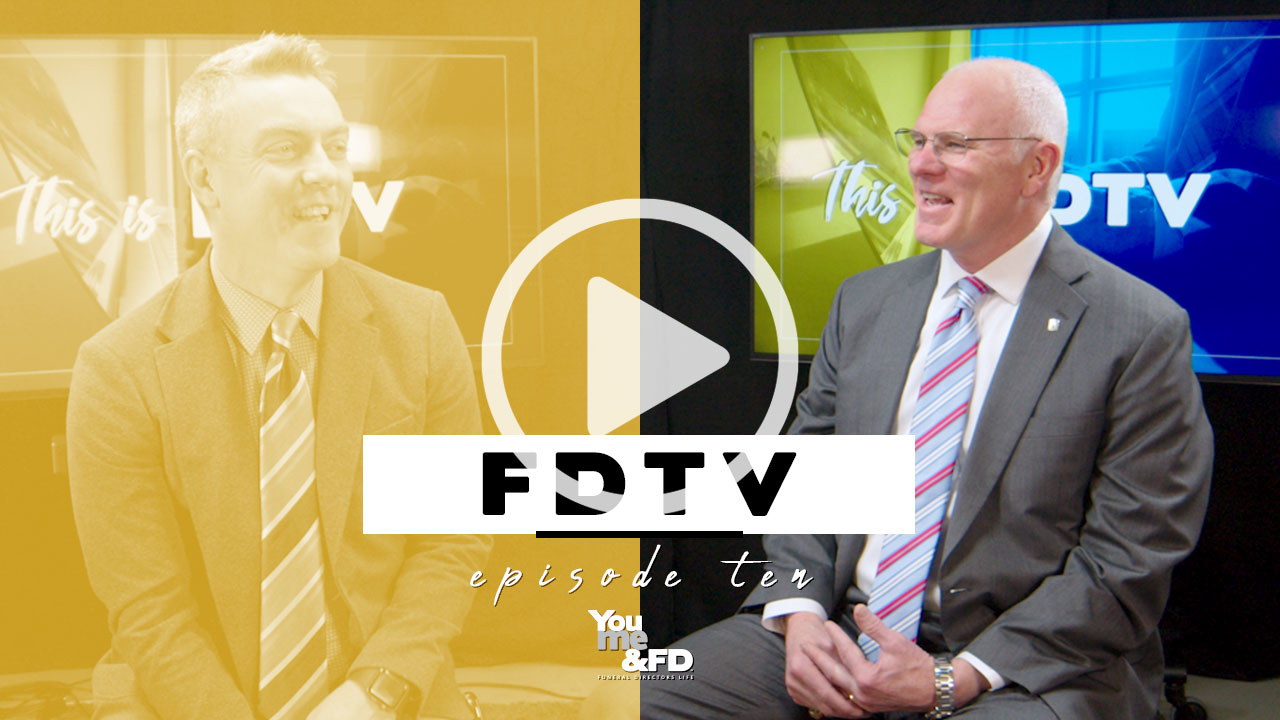 FDTV Episode 10: What's Ahead for 2020
In the latest episode of FDTV, Director of Audio/Visual Solutions, Rob Davidson, sits down with President and CEO of Funeral Directors Life, Kris Seale, to see what lies ahead for funeral service and preneed growth in the coming year.
Thanks for watching, and be sure to check out the other videos in this series! If you have questions or comments, please email [email protected] or connect with us on social media.