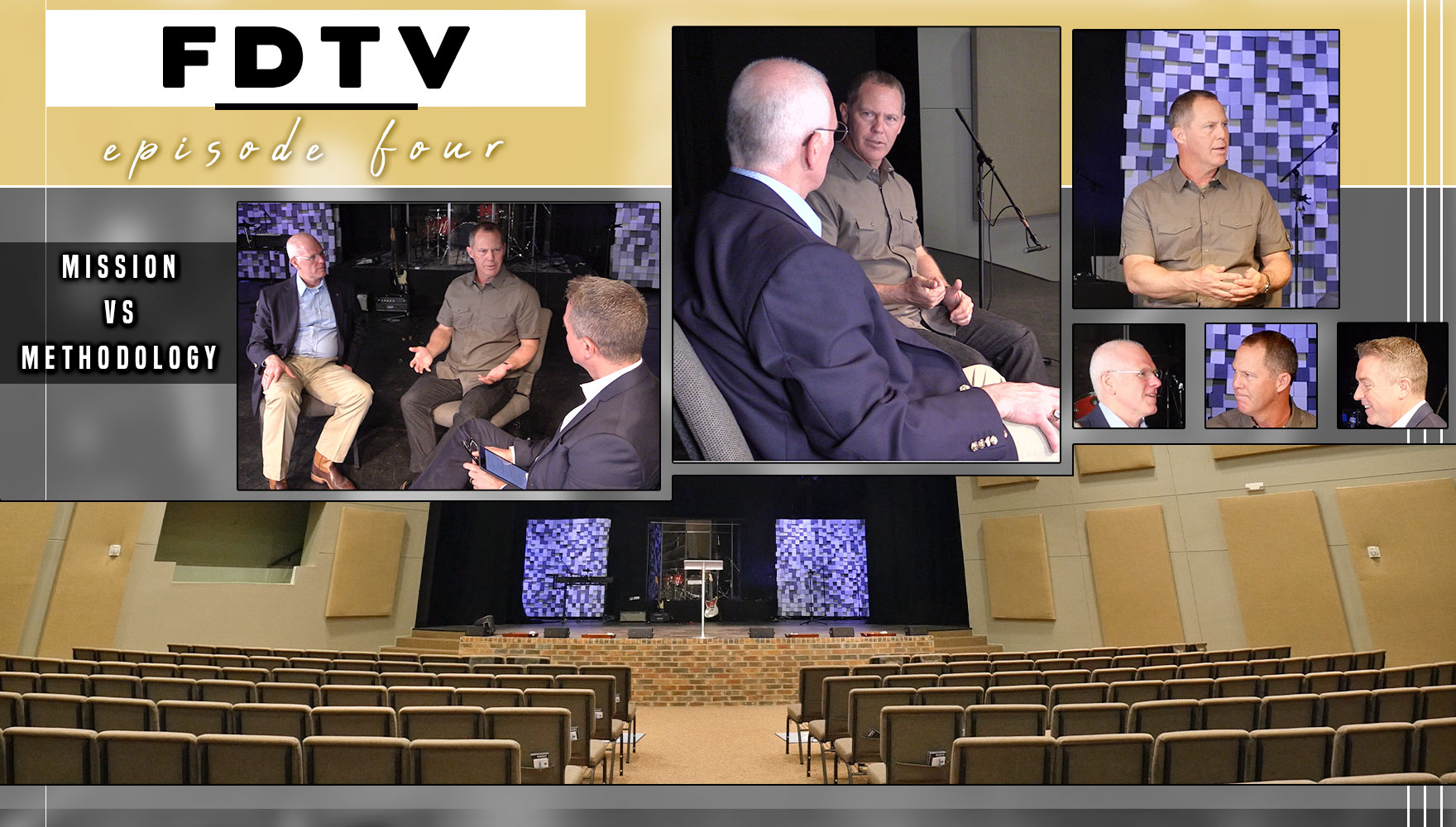 FDTV Episode 4: Mission Vs. Methodology
In Episode 4 of FDTV, President and CEO of Funeral Directors Life, Kris Seale, and David McQueen, Lead Pastor of Beltway Park Church in Abilene, TX, discuss how changing preferences and generational shifts have affected traditional institutions like churches, education, and funeral service. While the mission doesn't change, the method of reaching, attracting, and serving a new generation must.
Click on the video link above to gain insight from parallels that Lead Pastor David McQueen has seen in his church as it has grown from 200 members to over 5,000.
For questions and comments, please email f[email protected] or connect with us on social media.