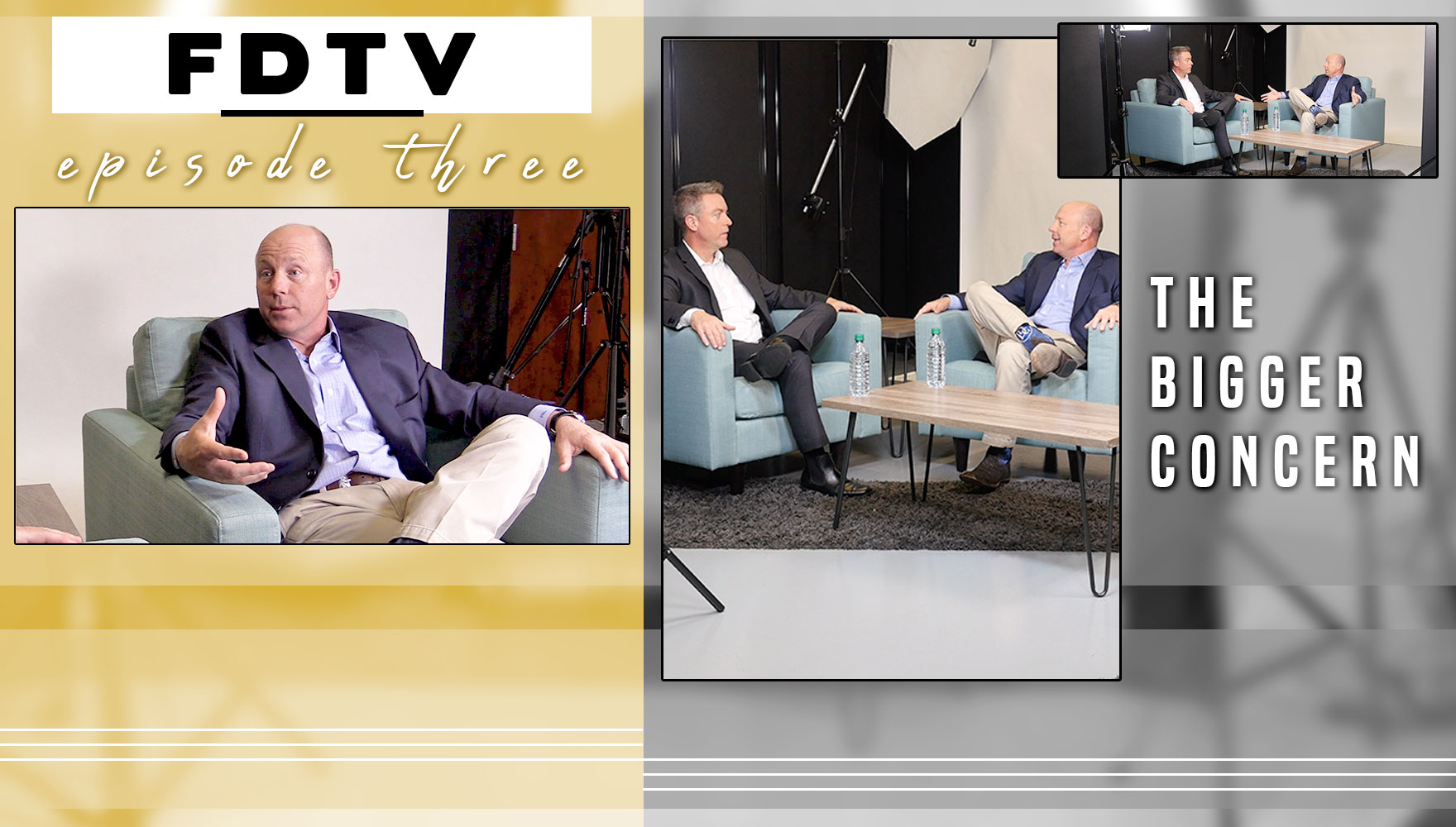 FDTV Episode 3: The Bigger Concern
In Episode 3 of FDTV, Paul Lovelace, Executive Vice President of Corporate Development with Funeral Directors Life, shares that many funeral homes are concerned with cremation rates, pricing, and new competition, but may be missing the bigger concern: creating new value for families.
Click on the video link above to learn how you can create more value for each family you serve.
For questions and comments, please email f[email protected] or connect with us on social media.