Shelbi Greene
Talent Acquisition Coordinator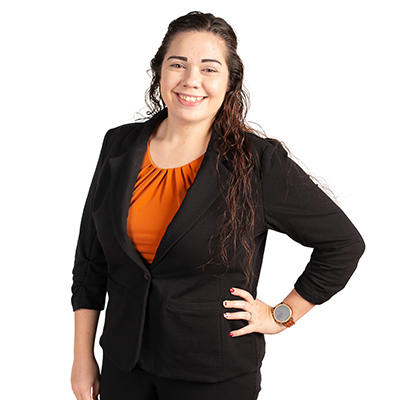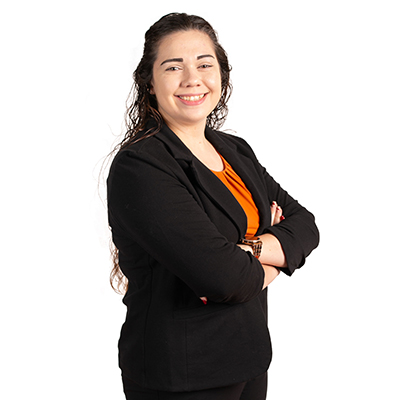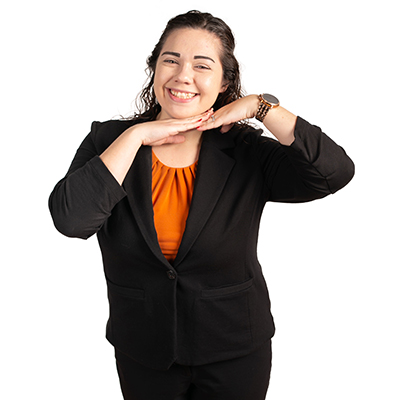 What will you think about during your final days?
That I lived my life to the fullest with no regrets and made memories with my children that will last a lifetime.
Advice you live by?
Forgive easily and cherish the little moments.
What would you do if money was no object?
Vacation on a beach every year.
People Operations