Rees Heizelman
Director of Endpoint Services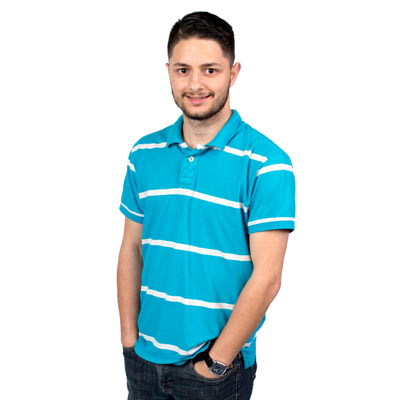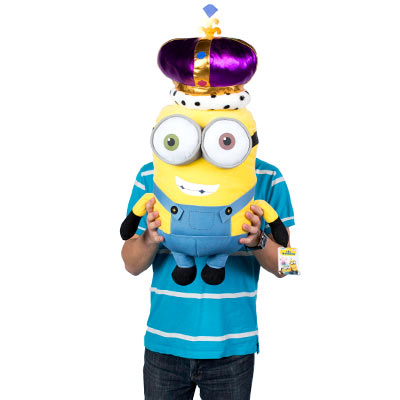 The one thing you plan to do to change the world, even a little.
To change an organization, you change the individuals. Thus, I plan to change as many individual's lives as possible. This could be anything from a nice conversation with coffee, to offering my time and service to take care of their lawn, kids, house, or even themselves.
What is your favorite quote?
"The success of an enterprise generally depends much more on the administrative ability of its leaders than of their technical ability." Henri Fayol
What was a life-altering experience?
Experiencing running water for the first time.
Information Security