Kyle Williams
Endpoint Specialist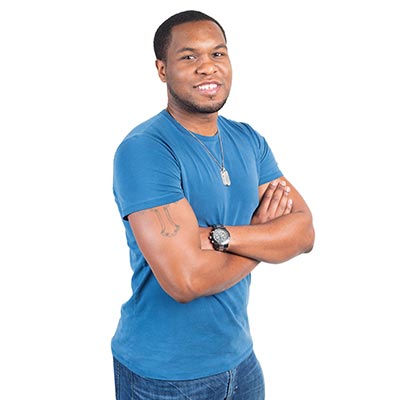 Who are you?
I am Kyle Williams, a father, son, and husband. I am God's child. I am a vision of his creation and perfection.
Advice you live by?
Treat women how you would want someone to treat your mom.
What would you do if money was no object?
Train kids around the world for basketball for free and use it to mentor and promote Christianity.
Information Security