Diana Elizondo
Customer Ambassador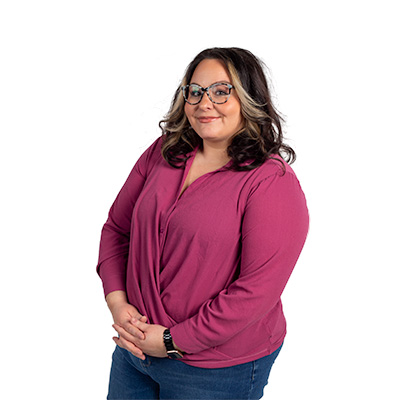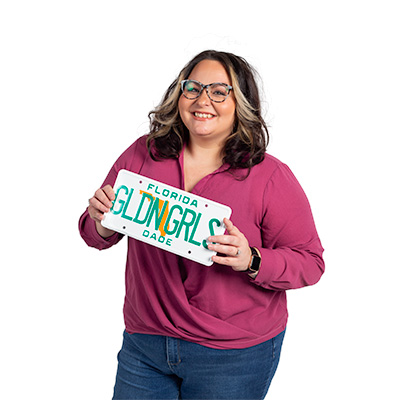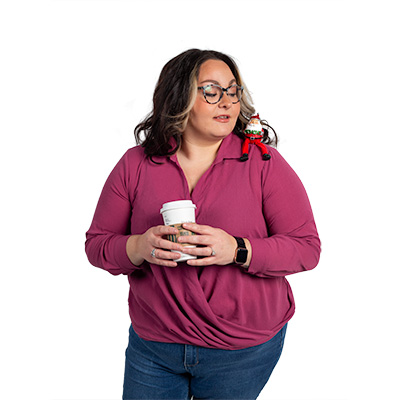 What are your pet peeves?
People who are inconsiderate.
What are your favorite things?
I like cooking, gardening, watching my children participate in sports, spending time with my husband, playing with my little ones, and when I have time, I like painting.
What would you do if money was no object?
Open a non-profit organization to help the homeless and hungry get back on their feet.
Customer Ambassador