Alyssa Chacon
Lead Help Center Technician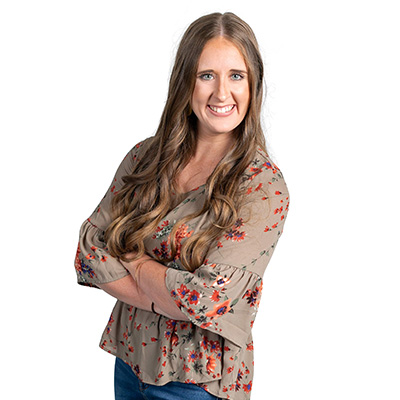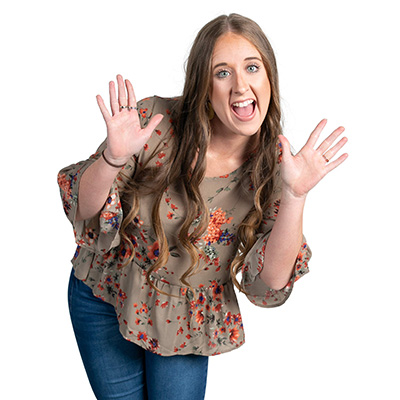 What is your favorite quote?
"There's a lot of beauty in ordinary things, isn't that kind of the point?" – Pam Beesly, The Office
What are your favorite things?
Flamin' Hot Cheetos, thunderstorms, family and friends, and working out.
What would you do if money was no object?
Travel all over and eat all of the food (except lettuce)!
Help Center