When you want a partner, not just a lender.
We're here to help you achieve your business goals.
We take the time to understand your business, provide you with the best options for your loan, and help you develop a strategy to make the most of it. We'll explain every step of the process and give you the guidance you need.
Meet with Ian

»
We understand that funeral home business loans are different.
As with anything in the funeral profession, funeral home business loans are different.  A local lender may not fully understand why or how a funeral home's expenses and cashflow look different than other types of businesses.  Assuming that conversation with your local lender goes well, you'll most likely be offered a Small Business Administration (SBA) loan.  SBA loans are federally insured and typically come with higher initial costs and variable interest rates.  Additionally, SBA loans can take considerably more time to close than a loan with us.
That's why Funeral Directors Life (FDL) offers loans to funeral homes and funeral homes only.  Few lenders can say that.  We provide financing to funeral homes for a wide variety of purposes; whether it be an acquisition, new construction, a refinance, renovations or additions, or a variety of other purposes, we can handle it all.  Our products and services are designed for the funeral profession, and our funeral home loan program is no different.
Competitive products. Funeral home grown.
Fixed rate for 5 years – We don't even offer monthly or quarterly variable rate loans.  We want you to be confident your payment won't change in that period.
Competitive Rates – Our rates are some of the most competitive in the industry
No origination fee – Most lenders can charge up to 1.0%.  But we're not just any lender. We don't charge an origination fee for those who choose to partner with us.
Refinance with no out-of-pocket-costs – We can put the equity you have built in your business to work for you.  As equity allows, we can roll closing costs, or other costs into your refinance.
Work with people in the business.
Your success is our success and our funeral home loan team does things differently.  You'll be able to work one-on-one with people who want to see the funeral profession, including you, succeed.
Our team builds partnerships with our clients and provide guidance throughout the process in an effort to help you achieve your goals. If you choose to explore our offerings, you'll meet with Ian Seekins, our Director of Funeral Home Loans.
Meet with Ian

»
Here's How to Get Started

Schedule a meeting
Pick a time that works for your schedule. We will conduct a 1 on 1 call via Zoom.

Get guidance
Meet with our Director of Funeral Home Lending, Ian Seekins to get all of your questions answered and discover what options are available to you.

Put the plan into action!
Once approved, our team will work to close the loan quickly, and you can get down to business!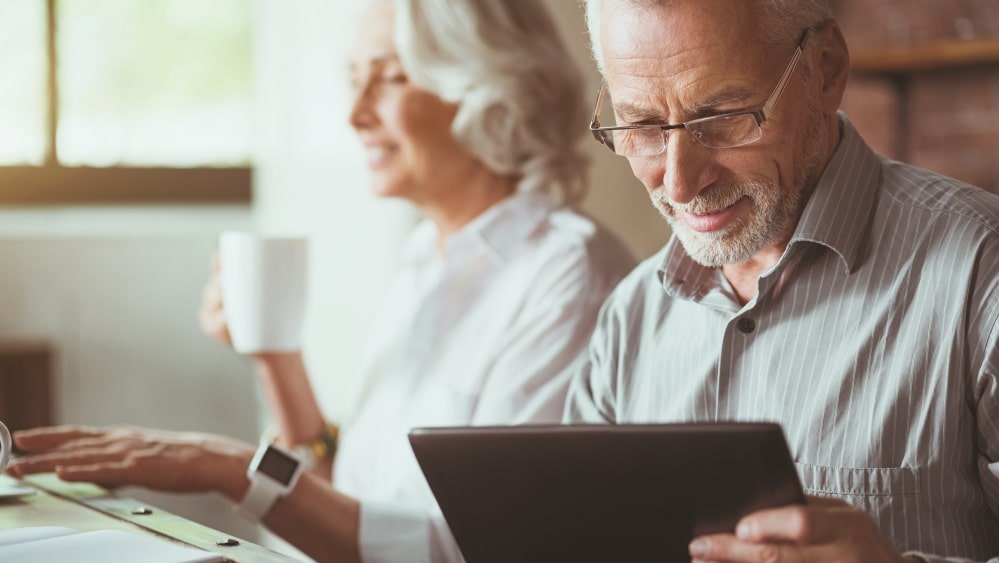 Ready to take the next step to growing your funeral home business?
Click here to set up a meeting to see how we can help you make your next big idea come to life.