Tommy Spaulding Recording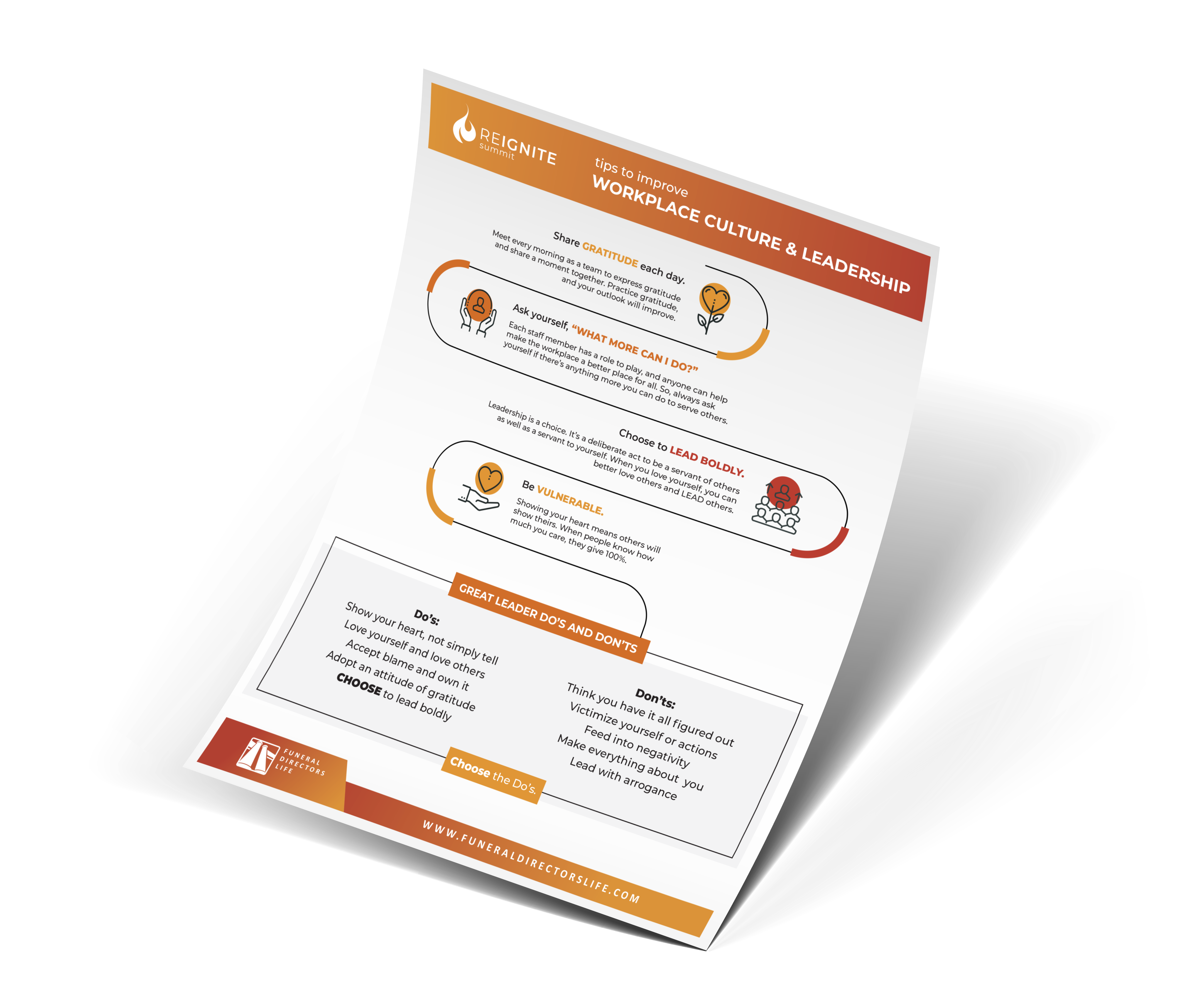 Key Takeaways Document
We hope the recordings left you feeling inspired! Download the document below for key takeaways from the event.
Download Now

»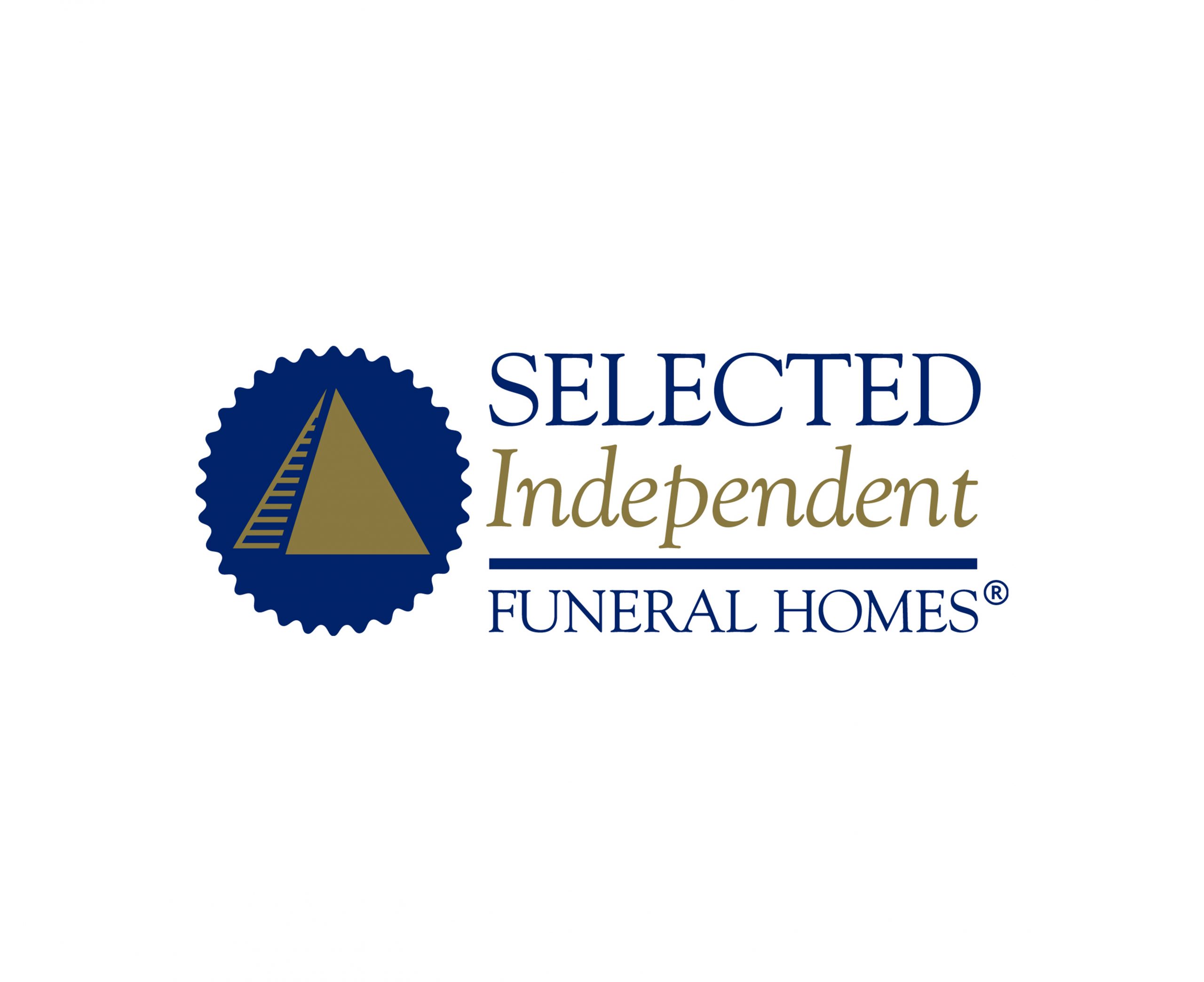 Selected Member Benefits
Click the link to learn more about the benefits provided to you as a member of Selected Independent Funeral Homes!
Learn More About Selected Member Benefits

»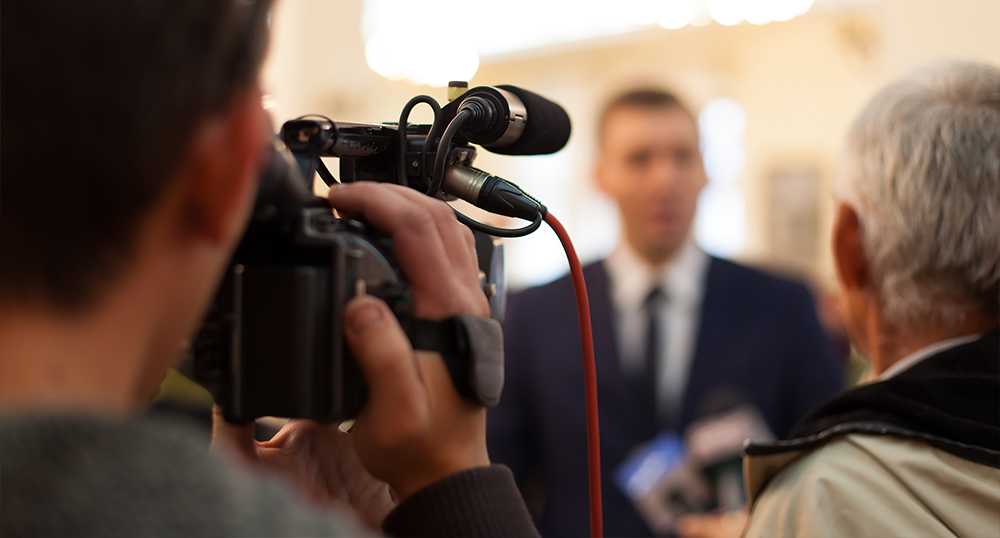 FD Talks - A podcast for funeral professionals.
FD Talks, hosted by Funeral Directors Life, is a new podcast series where funeral professionals can explore solutions for serving today's families in a rapidly changing marketplace.