4 Areas You Can Streamline
Preferred Partner: Selected Independent Funeral Homes
Webinar – 4 Areas of Your Business You Can Streamline
Preferred Partner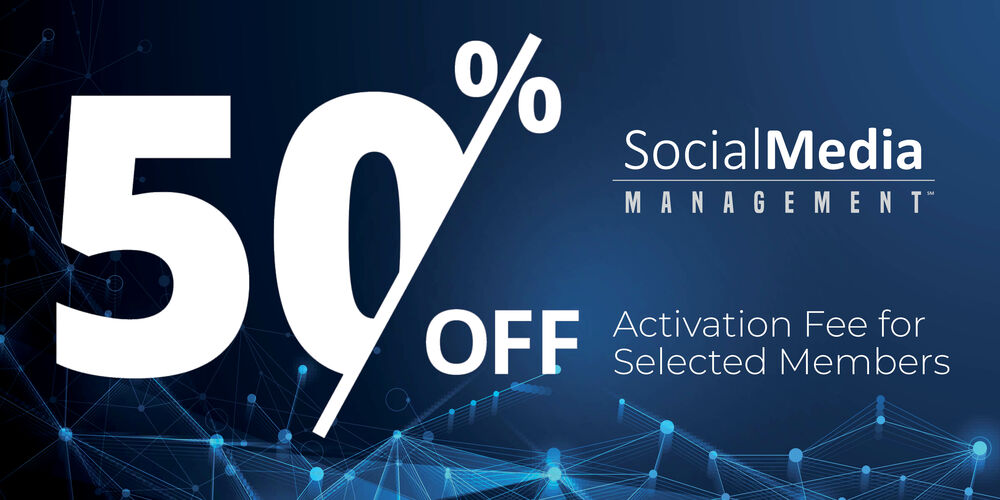 Funeral Directors Life is proud to be a Preferred Partner for Selected Independent Funeral Homes. Selected Members get 50% off the activation fee for our Social Media Management service!
Social Media Management
Our affordable, turn-key solutions help you generate leads and keep your social media pages fresh, active, and engaging.
Services range from:
Custom Posts
Graphic Design
Facebook Ads
Google Ads
YouTube Ads
On-site Video Production
And More!
Claim the Discount
Fill out the form to get a demo and claim the discount: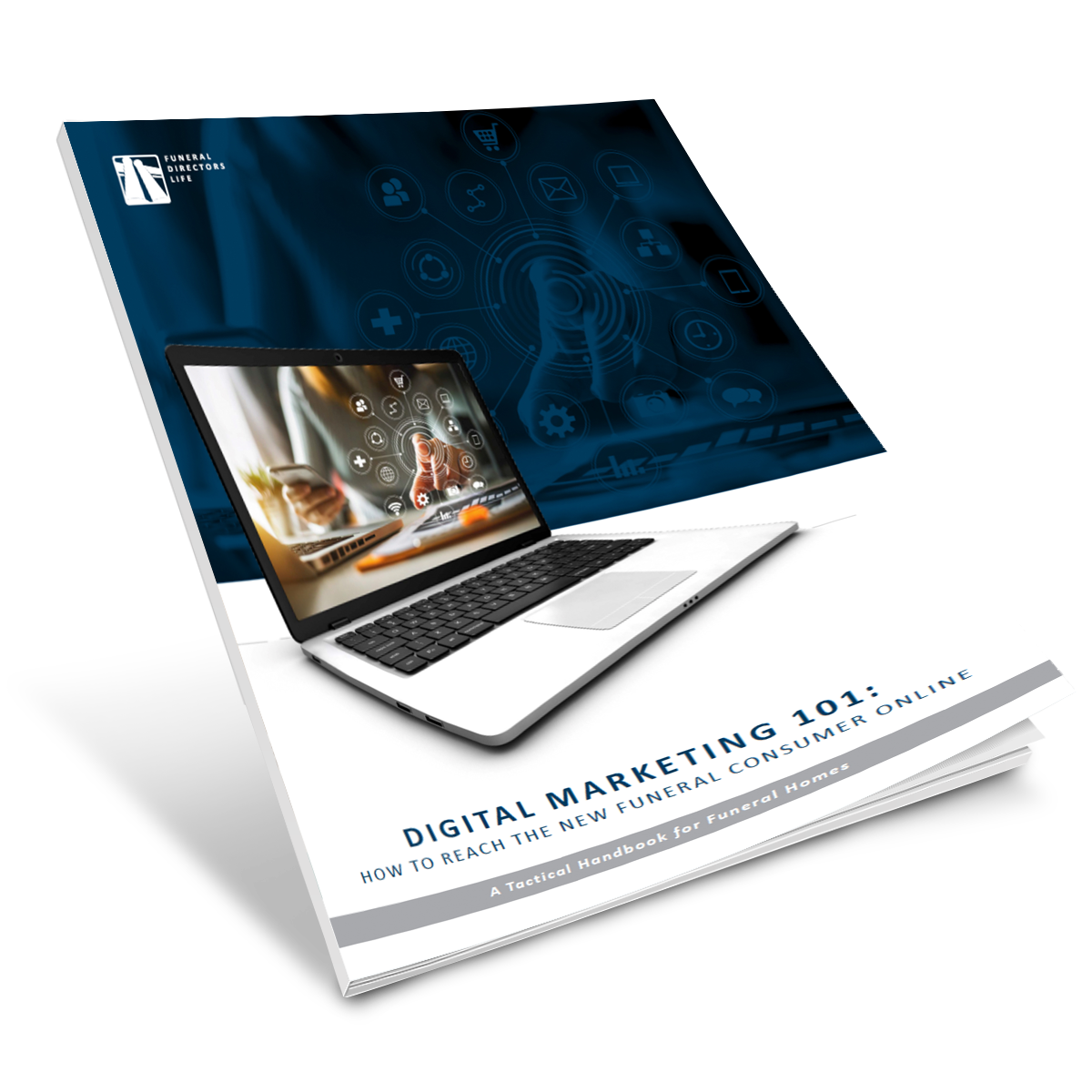 Want to start marketing like a pro?
If you want to learn more about how the pros are using digital marketing tools to reach the new funeral consumer, this eBook is for you! We've packed this eBook full of content and ideas for putting together a digital marketing plan for your funeral home. Download your FREE eBook now!