What are you doing to serve the changing funeral consumer?
If you are wondering what other successful funeral homes are doing to connect with today's new funeral consumer, you are not alone. Now is the time to put a team of experts to work for you so you can set your business up for success both now and in the future.
Get results with a full-service approach.
We understand that being a funeral director today is harder than ever. That is why we want to help make your life easier by offering services and support for almost every area of your business, from preneed, to at-need, and beyond.
Learn More About Our Services

»
Are you ready for the "new normal" in the funeral profession?
Submit a request for a free, no obligation consultation with your local Funeral Directors Life representative and find out what you can do to continue to grow your business in a rapidly changing marketplace.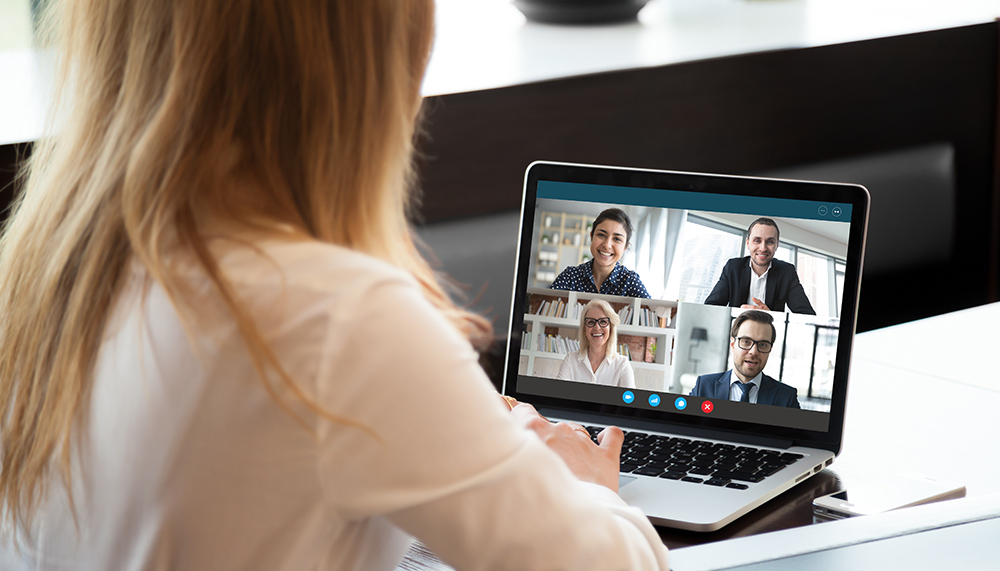 So much more than a preneed product.
Most preneed companies offer a product and nothing more. But with Funeral Directors Life, you get the best line-up of preneed products, plus a team of experts who are here to guide you and help you grow your business from the ground up, every step of the way.
Learn about preneed options

»
Work with an innovative thought leader.
As a preneed company, we are dedicated 100% to helping the funeral profession continue to survive and thrive by offering valuable insights, ideas, and resources our clients need to succeed. In fact, during the pandemic, Funeral Directors Life offered a variety of free webinars, CE courses, digital solutions for remote working, new digital marketing options, virtual training options, and so much more.
Visit our FREE resources page

»
Discover a custom solution built just for you.
Your local Funeral Directors Life representative will work with you to develop tailor-made solutions for your business. Here's how it works:

Meet with a local representative.
This person is your go-to, hands-on preneed sales manager who will get to know you and your business and work with you closely to help you achieve your goals for the future.

Create a custom growth plan.
Next, your sales manager will present a custom growth plan for your funeral home, from your preneed program, to marketing, training, technology services, and much more, all under one roof.

Take your business to the next level.
Once you and your local sales manager begin to implement your custom growth plan, you will be able to start growing your business, reaching more families, and capturing new market share.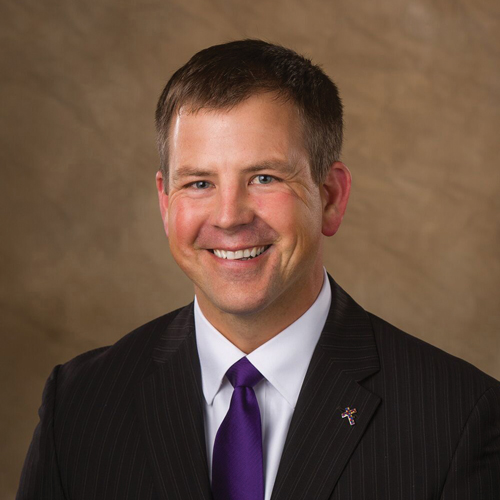 Jeff Hartquist
Funeral Director/Owner
Hartquist Funeral Home & Cremation Services
"Funeral Directors Life has gone beyond what any other preneed company offers by bringing training programs such as WeCare and The Wolfelt Experience to the funeral profession."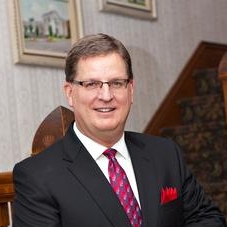 Marty Ballard, BA, MPC
Funeral Director and Co-Owner
Ballard and Sons Funeral Home and Cremation Services
"During our first year with Funeral Directors Life, we saw a 1:1 ratio on preneed versus at-need...we sold five times more preneed than ever before!"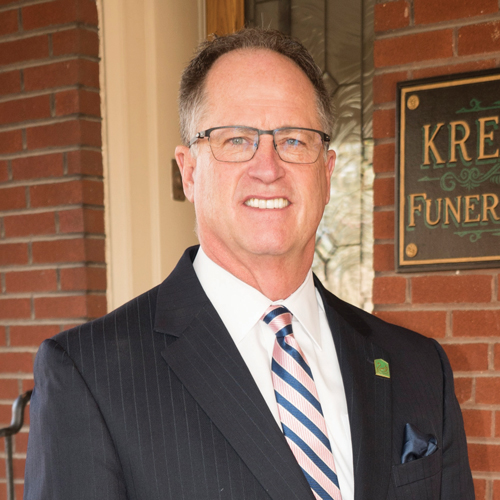 Steve Kreamer
Owner/Funeral Director
Kreamer Funeral Home
"Since we began working with Funeral Directors Life, we have probably doubled our preneed business. I want to deal with people I trust who are experts at what they do."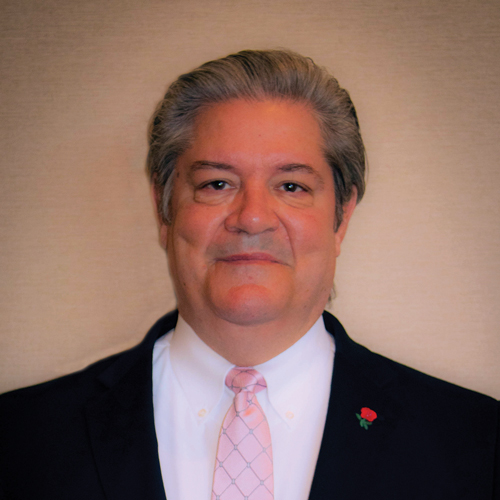 Barry Henderson
President & CEO
Henderson & Sons Funeral Homes
"As I look back at historical moments in my career, the day we went with Funeral Directors Life was one of those moments. It was one of the best moves that we've ever made."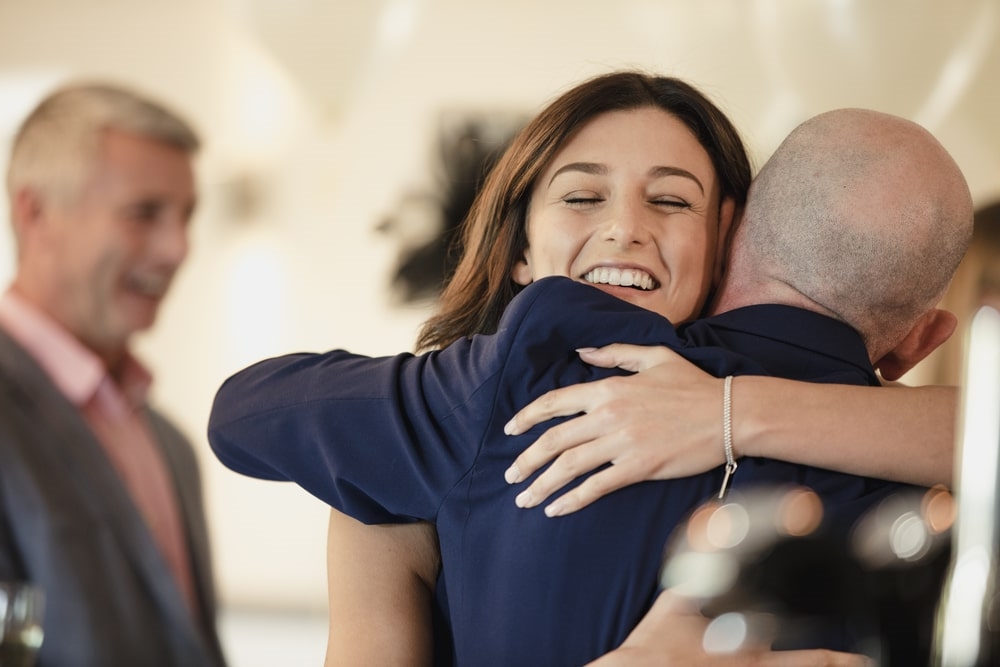 Be the kind of funeral director you want to be.
With Funeral Directors Life as your preneed provider, you will finally be able to be the kind of funeral director you've always wanted to be and run the kind of business you've dreamed of.