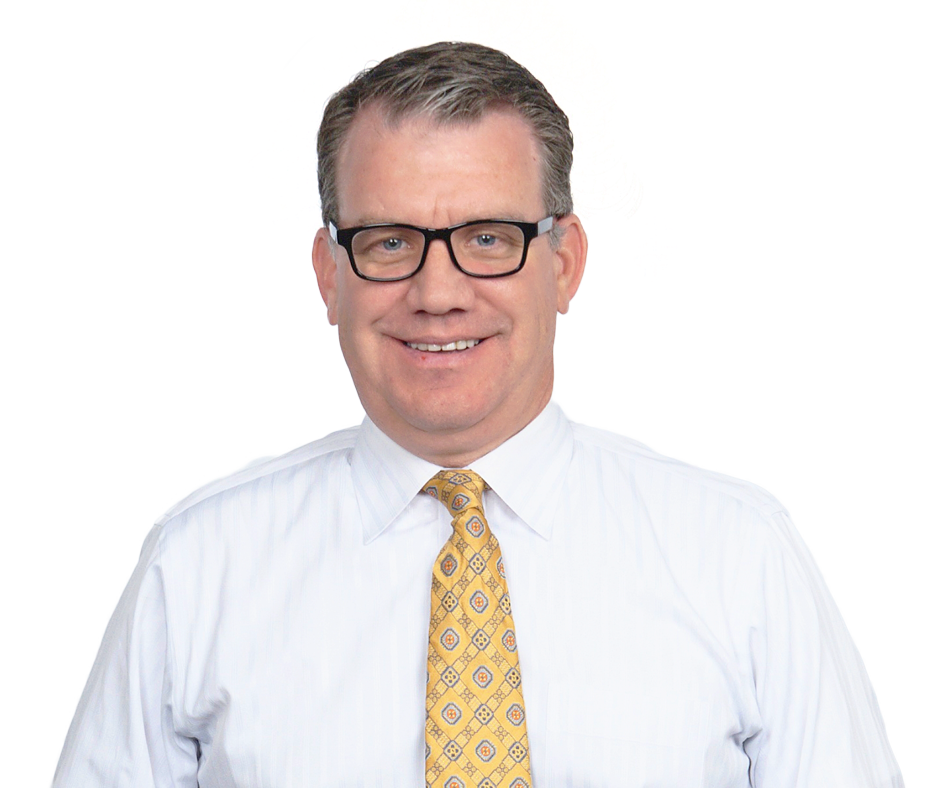 Funeral Directors Life Names Jarrett Wilson Active Sales Manager
Funeral Directors Life is proud to announce that Jarrett Wilson will be joining the team as an Active Sales Manager for Ohio.
"We first hired Jarrett as a Select Producer, focused on selling preneed funeral plans and helping funeral homes improve their market share. We have been extremely impressed with him," said Kris Seale, President & CEO. "I am looking forward to seeing Jarrett continue his outstanding work as an Active Sales Manager for our funeral home partners in Ohio."
As a fifth-generation funeral professional, Jarrett understands the unique challenges that the funeral industry faces today. Having grown up around the industry, he has gained an extensive and personal wealth of knowledge that will greatly benefit funeral homes in Ohio as he works to help them realize their goals and move toward even greater success.
"We are excited to have Jarrett joining our sales management team," said Kevin Gaffney, Regional Sales Vice President. "He brings experience both as a successful Select Producer and as a funeral director and funeral home owner."
"In this new role, the biggest thing I'm excited about is bringing my knowledge and experience as a preneed specialist, funeral director, and funeral home owner to a team of sales professionals," said Jarrett. "As a fifth-generation funeral director, I know that my life experience will serve my team and funeral home partners well as we move toward each client's goals and desires."
Jarrett received his bachelor's degree in Communications from The Ohio State University. Additionally, he is a licensed funeral director and Ohio Life Insurance agent. With more than 24 years of sales experience– including time serving as a funeral director, general manager, and funeral home co-owner – he has excelled in strategic sales and business development using proven fundamentals and hands-on involvement.