Thank You
Thank you for your submission! Your free eBook will be sent to your inbox shortly.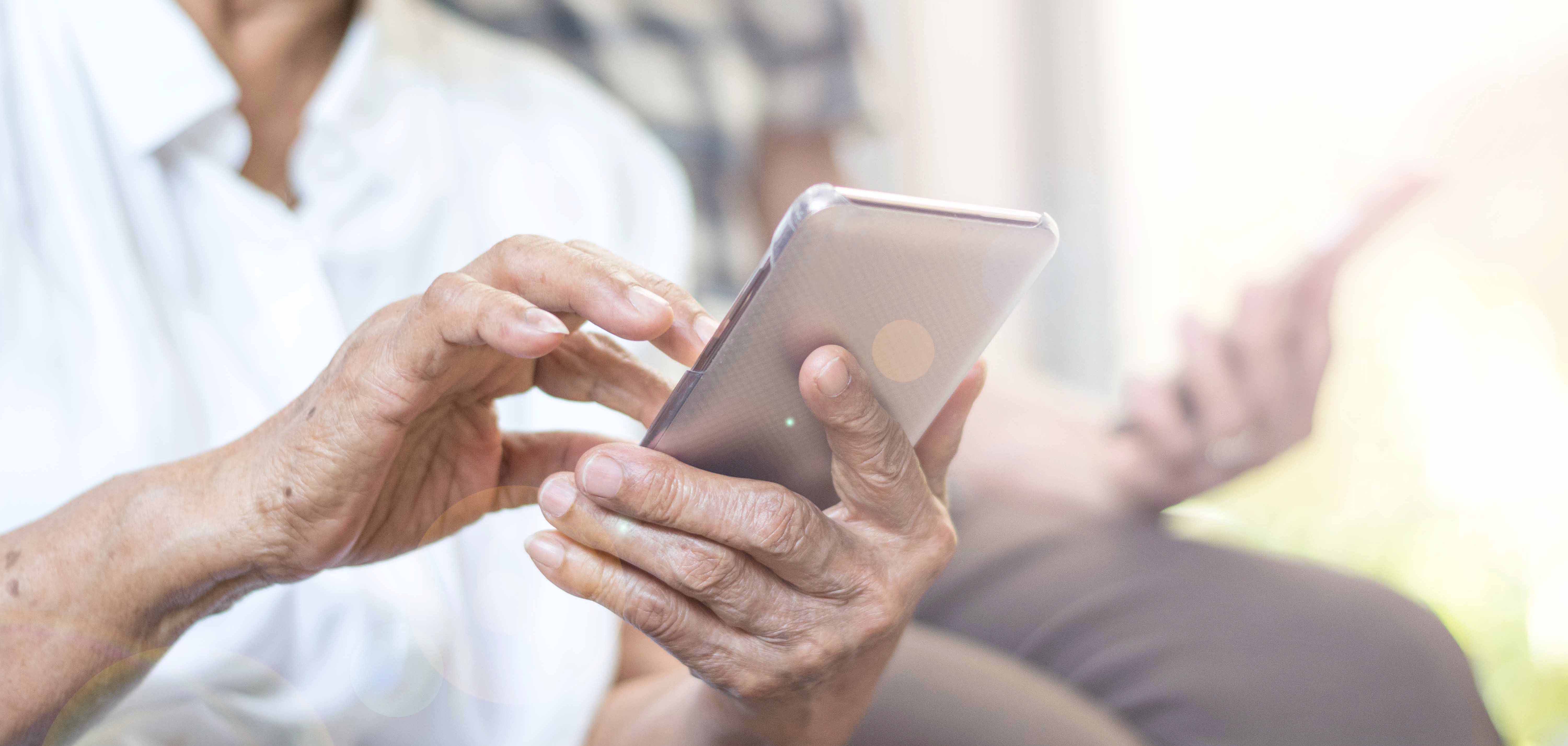 Are you losing families to online competitors?
Statistics show that 227.5 million Americans, or 69% of the population, are shopping online. Learn how Arrangement Guide can help you meet the changing needs of today's families.