Undertaking Podcast
Sponsored by FDLIC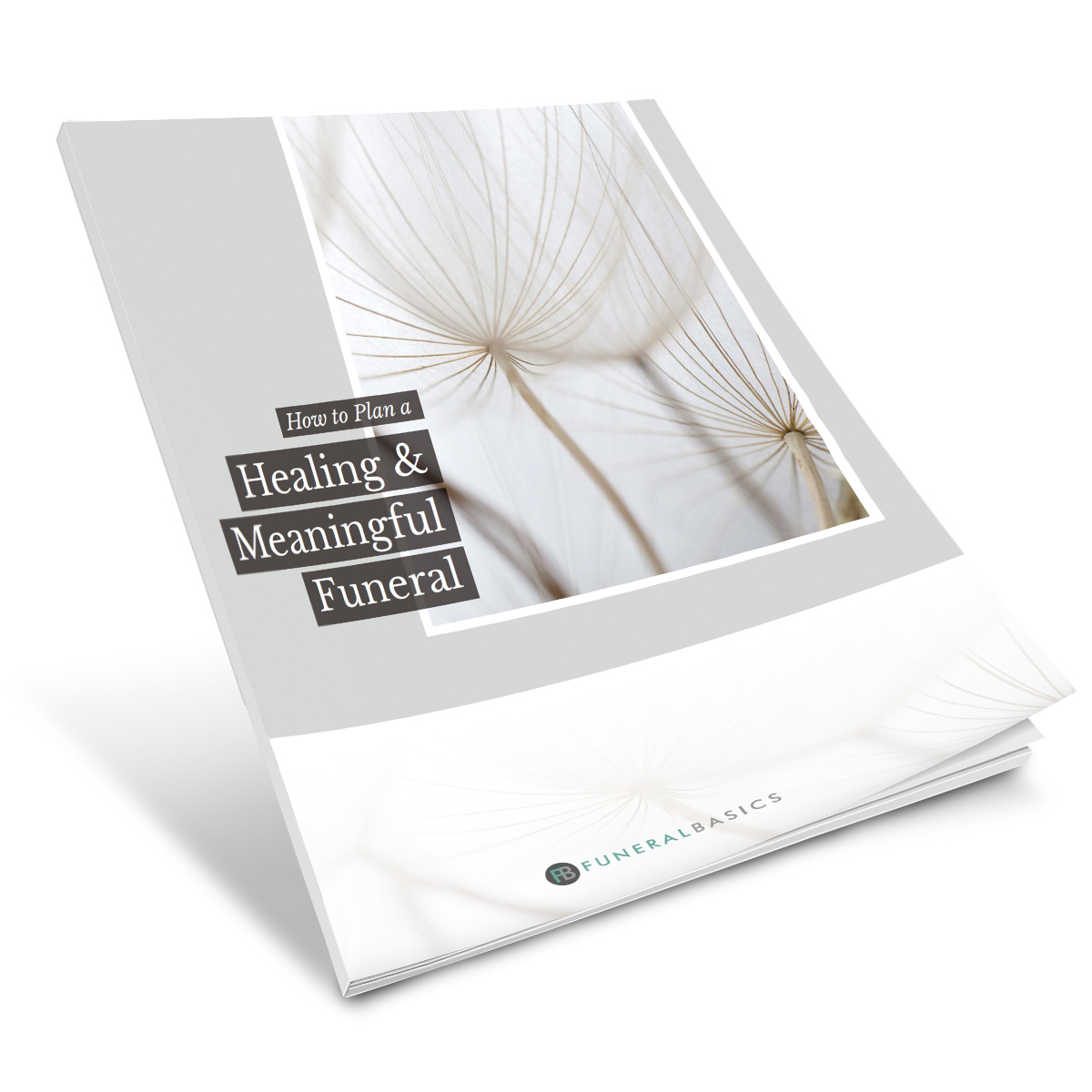 Download Free eBook
Some families have lost sight of WHY we have funerals in the first place. They simply don't know what they don't know, and it's our job to show them why funerals are so important. Download this FREE eBook so you can start sharing the value of a healing and meaningful funeral with the families you serve!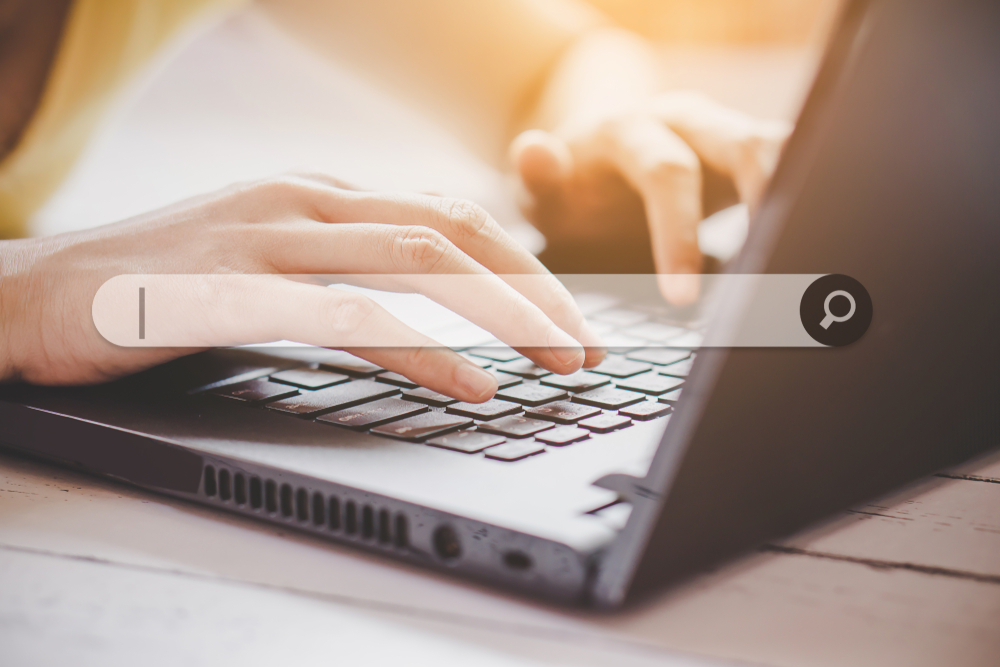 Request a Free SEO Audit
Is your funeral home falling "below the fold" on Google? It's time to have an expert take a look at your Search Engine Optimization, or SEO! Your free report will give you the information you need to start ranking higher on Google. Request your complimentary SEO Audit today.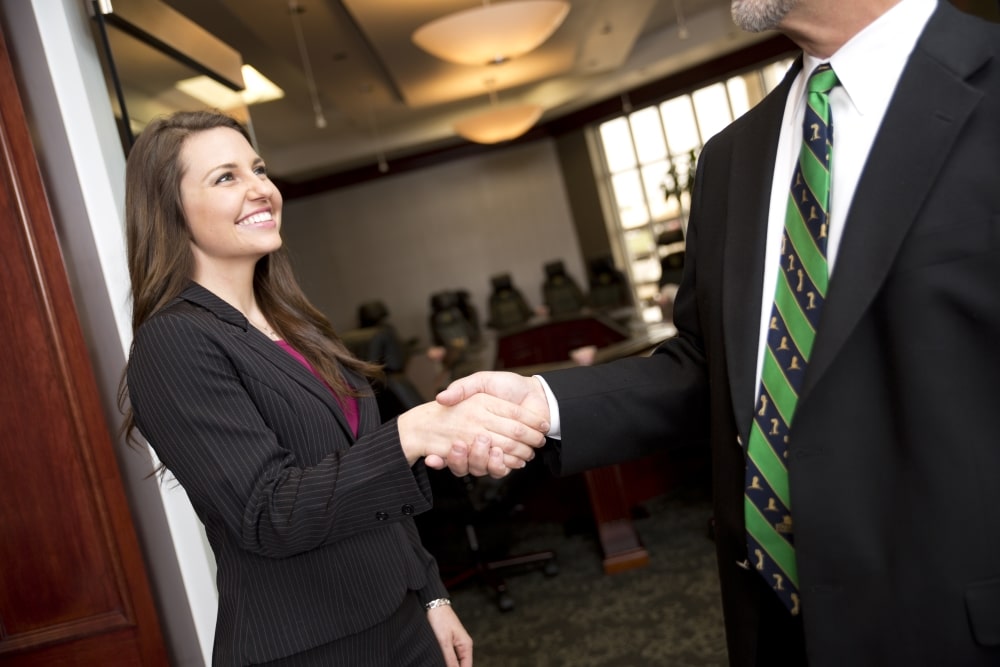 Request a Free Business Review
If you want to continue to serve the next generation of funeral planners, you need a plan to adapt to the changing needs of the families you serve. Request a free business review today to discover key strategies you can use to enhance your service to today's families.