Teresa Mansker
Document Processing Supervisor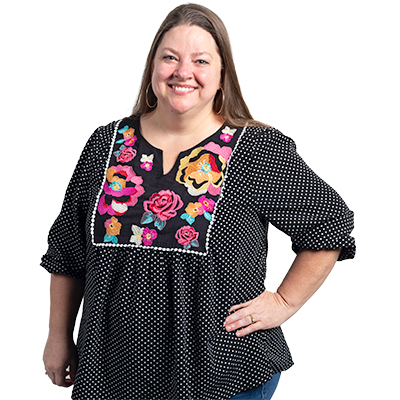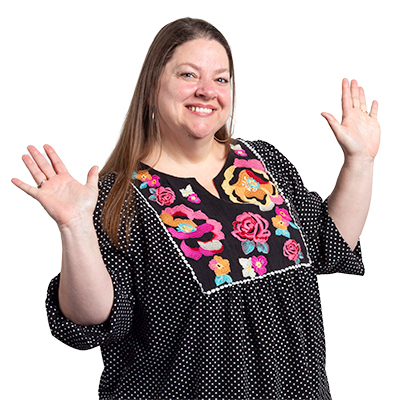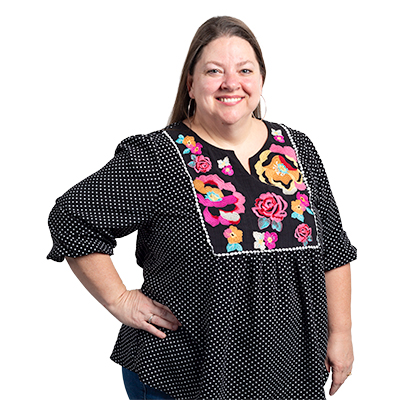 What is your favorite quote?
Live your life so that those who know you and don't know Him, will want to know Him because they know you!
Who are you?
I am REAL, I am HONEST, I am FUNNY, I love BIG & I am full of SASS!
Advice you live by?
Pick your battles!
Document Processing