Steven Dantzler
Aviation Manager and Chief Pilot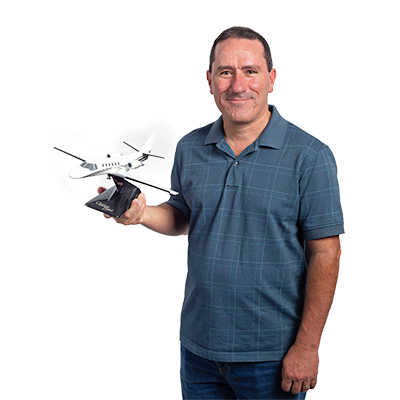 What is your favorite quote?
Psalm 33:8 Let all the earth fear the Lord, let all the inhabitants of the world stand in awe of him!
What was a life-altering experience?
Salvation at 19 years old.
Advice you live by?
Do to others as you would have them do to you.
Directors Air