Sam Corbett
Director of Facilities Management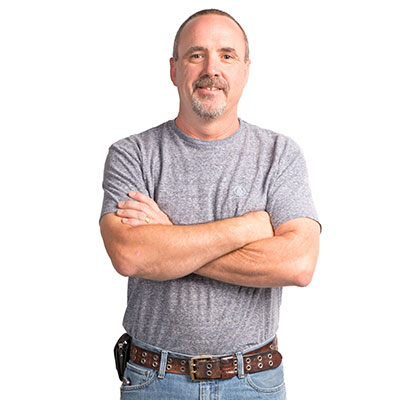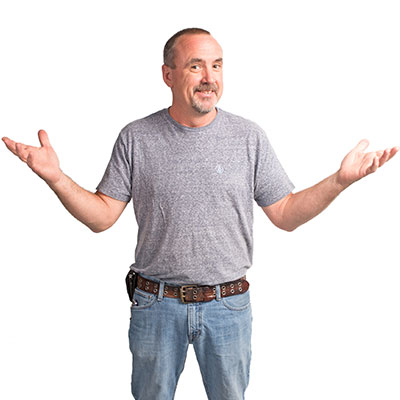 Who are you?
A child of God, a husband, a father, a handyman, and I like to think I am funny.
Advice you live by?
Treat others the way you want to be treated. No matter what the circumstances, you can always still choose to be considerate.
If you were a superhero, who would you be?
I guess I would be Batman because my wife thinks he is hot!
Administration