Kaitlyn Anderson
Operations Support Specialist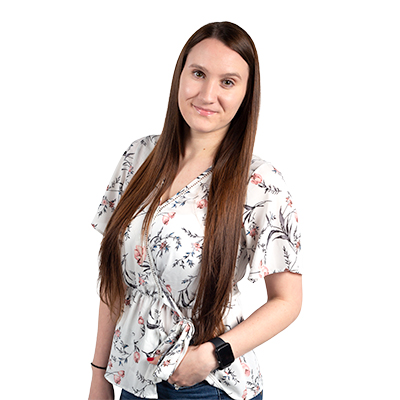 Who or what has inspired you the most?
My dad for always working so hard to support his family.
What are your pet peeves?
I do not like when people chew with their mouth open!
What has been a turning point in your life?
Recently moving to Abilene, my husband getting a new job, and us buying our home.
Operations Support