Hannah Nigro
Claims Specialist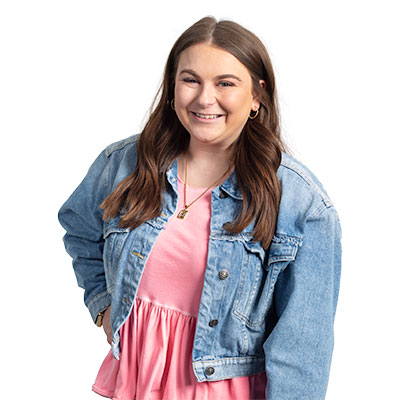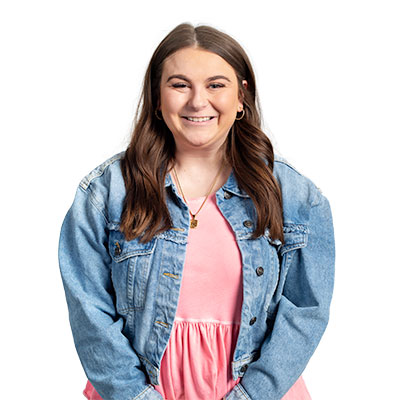 What is your favorite quote?
"Cast all your anxiety on him because he cares for you." – 1 Peter 5:7
How would you describe yourself?
Bubbly, kind, and outgoing
The one thing you plan to do to change the world, even a little.
Be kind to everyone and let them know that they are loved.
Claims