Dalia Leyva
Intake Coordinator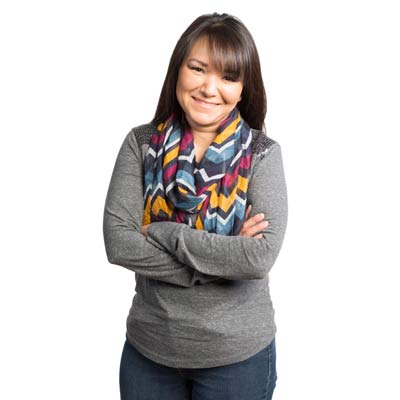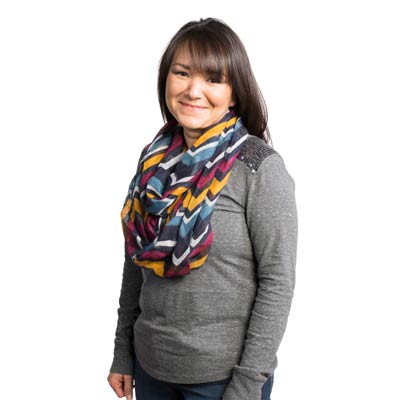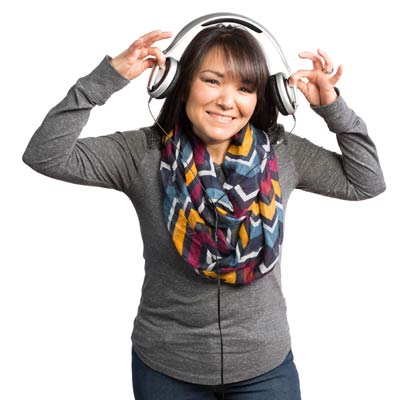 What is your favorite quote?
"God is good – all the time."
"All the time – God is good."
Who or what has inspired you the most?
My God and my family; because of them, I try to be a better person every day.
Advice you live by?
Have faith in God, forgive others, and love one another.
Fulfillment & Mail Room