Connect
You can connect with families through integrated marketing
Work with our experts to develop a marketing strategy that integrates direct mail, social media, community outreach, as well as integrating your at-need and preneed marketing strategies.
Find out more

»
Educate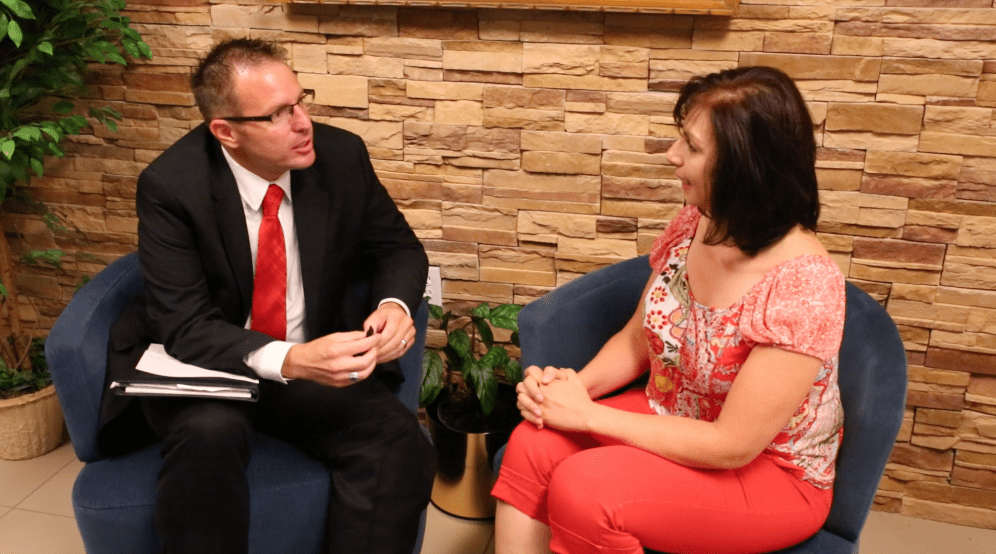 Reliable funeral planning information for consumers
FuneralBasics.org offers a consumer-oriented website where you can always find fresh, engaging content to share with families!
Visit Funeral Basics

»
Nurture
Keep the Conversation Going
Once you start connecting with families through mail campaigns, social media, aftercare, and more, it's time to nurture those connections by following up in a timely manner and building trust.
Follow Up
Track your progress with PipelineDeals® CRM
Following up with families in a timely manner is more important than ever. With PipelineDeals, your leads will come straight to you through marketing integrations you can't find anywhere else, making it easier than ever to track your progress and see results!
Never let another lead fall through the cracks

»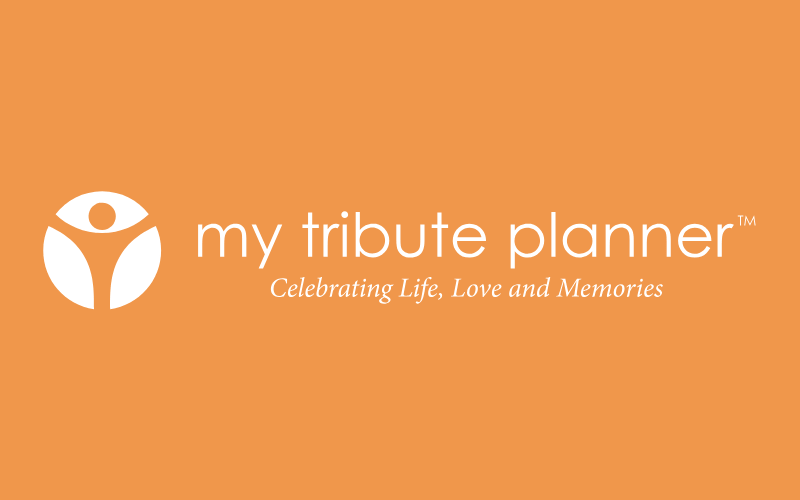 Building Trust
Introduce yourself with My Tribute Planner™
Now, it's time to start building trust with families. To help you nurture your connection with families, we have created a professional profile site where families can learn about an at-need or preneed staff member's competency, professional experience, and personal background.
Make a deeper connection with families

»
Grow
Start growing your preneed program with turn-key preneed solutions
On average, funeral homes that implement our turn-key solutions grow their preneed programs by 68%. Some have seen growth of up to 300% in their first year.
Grow your preneed business

»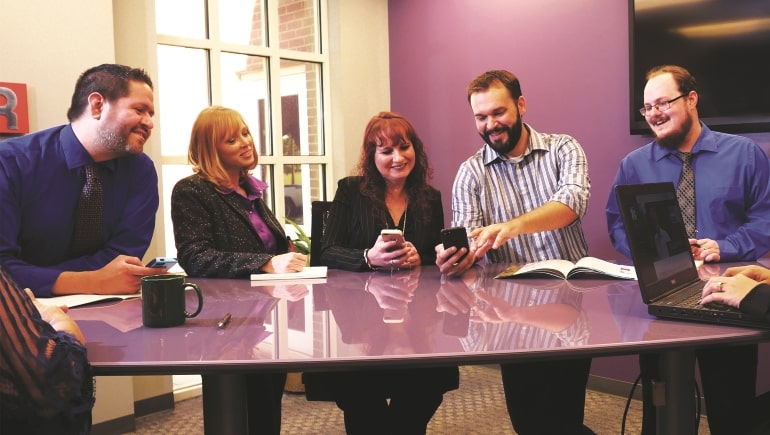 Recruiting
Find the right person for the job
Work with our national recruiter to discover qualified, local talent to help build your preneed team.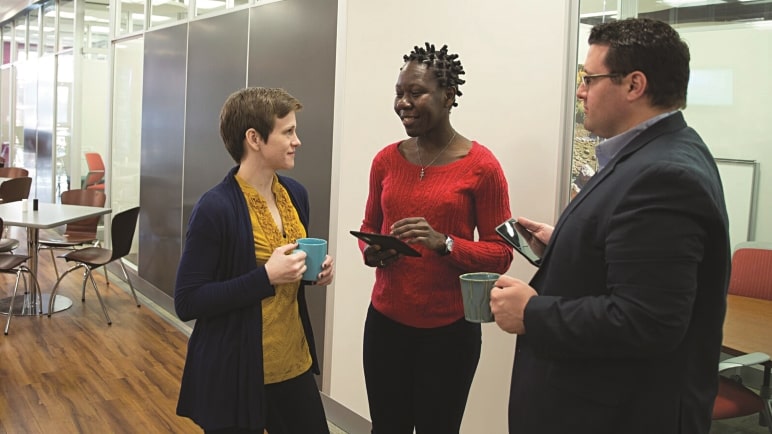 Training
Get industry-leading training
We believe that how we sell is just as important as what we sell. That is why we offer the best training in our profession, hands down.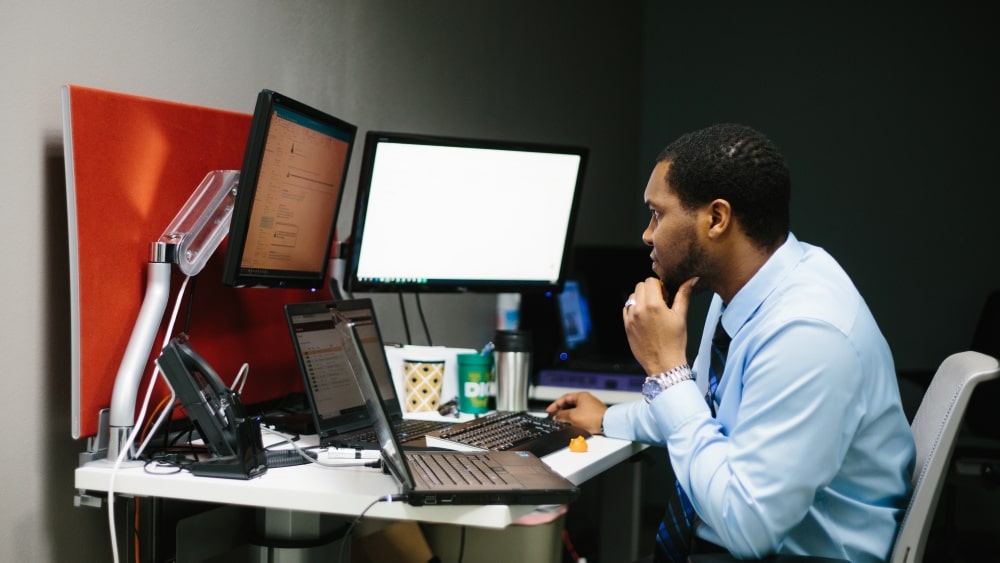 Technology
Serve families the way they prefer
Once a family is ready to purchase a prepaid funeral, simply sync the family's information from PipelineDeals to into the DIGicon® Sales System, the industry's most advanced preneed contract software.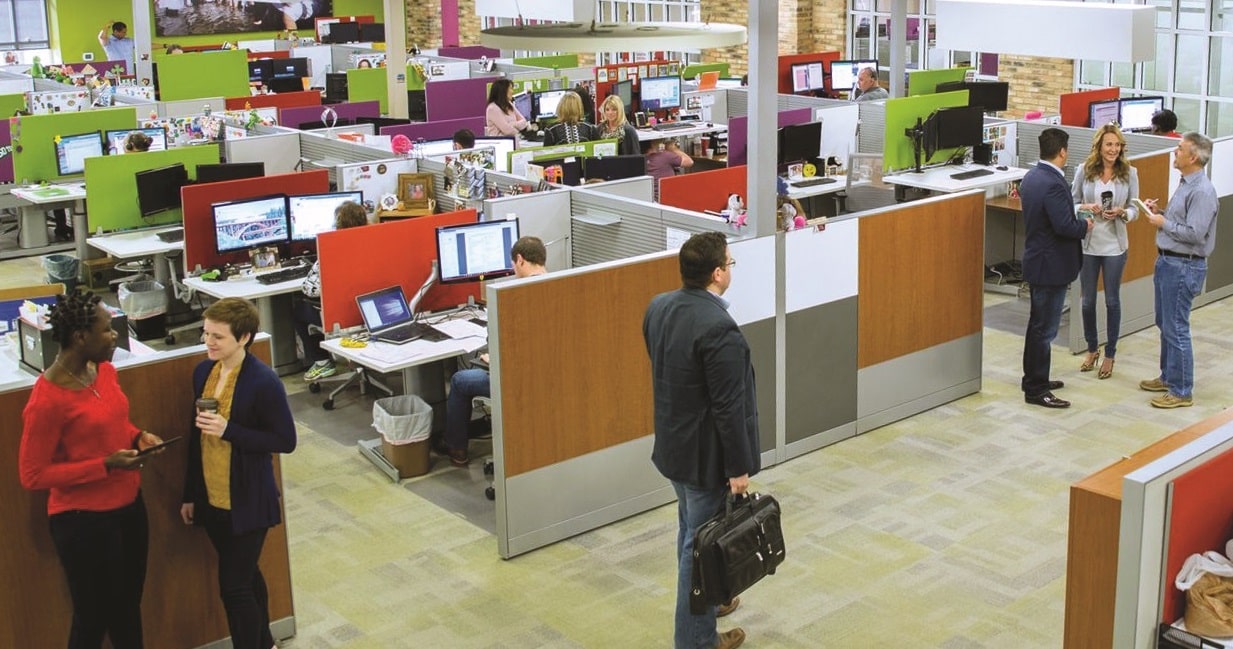 We're Hiring!
Do you want a career where service and love go hand and hand?
Follow Up
Support families and build loyalty with PreCare
Statistics show that at least 15% of preneed contracts go to another funeral home at the time of need. To prevent the loss of preneed business, you can automatically remain in contact with preneed families through our Circle of Friends® PreCare system.
Stay in contact with preneed families

»
Serve
Serve at-need families like no one else
Funeral Directors Life has developed time-saving solutions that increase your efficiency, streamline processes, and allow you to serve families like no one else.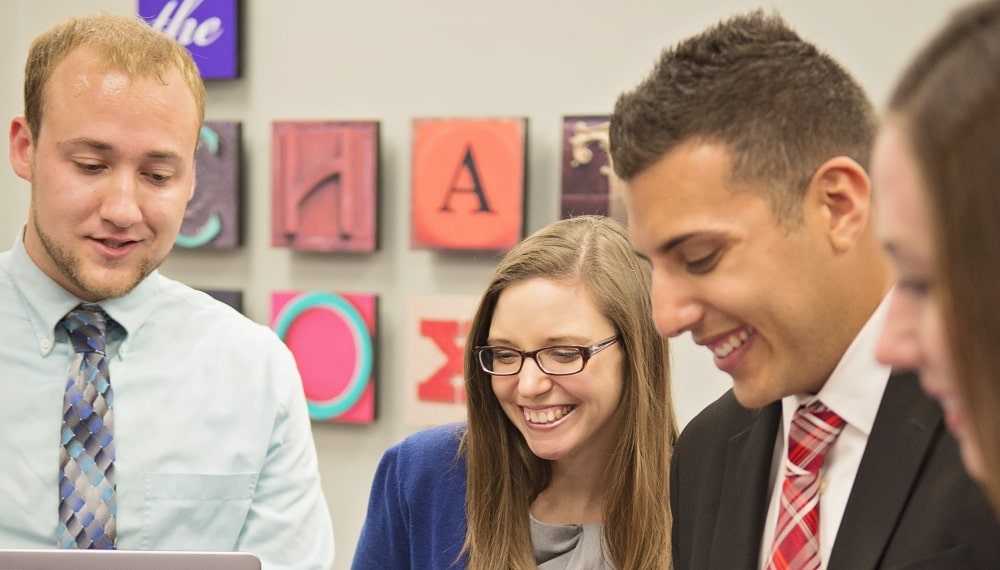 Collaboration
Work the industry's most advanced collaboration software
Families today are looking for convenience and opportunities for connection, especially if loved ones are scattered around the country. To help funeral homes connect and collaborate with today's families, Funeral Directors Life has partnered with Passare, the funeral profession's only collaboration software with integrated business management.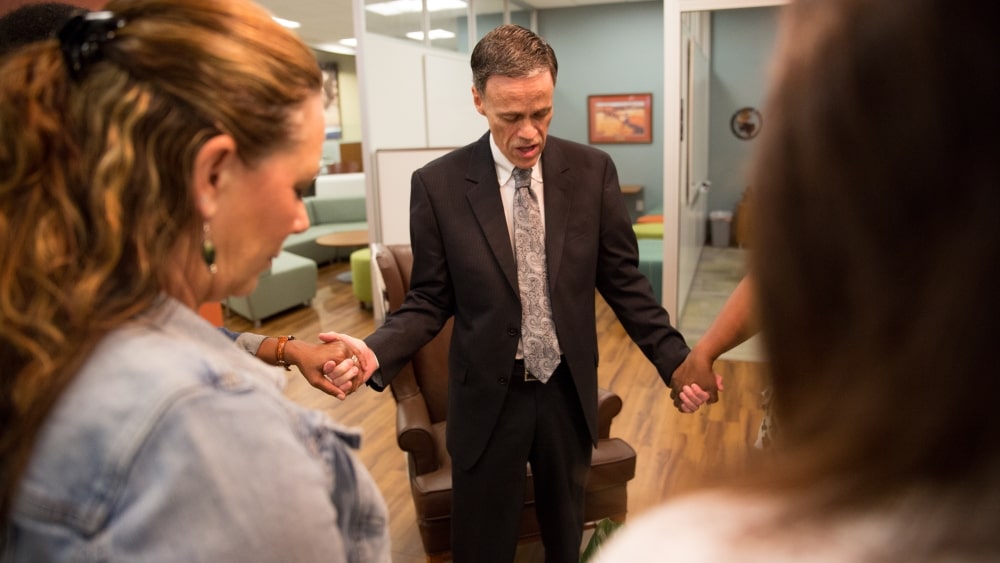 Aftercare
Support your families after the service with Circle of Friends® AfterCare
Want to build a better, more efficient business? We have just the solutions for you, from funeral home lending, to accounting services, payroll, market analysis, and valuations.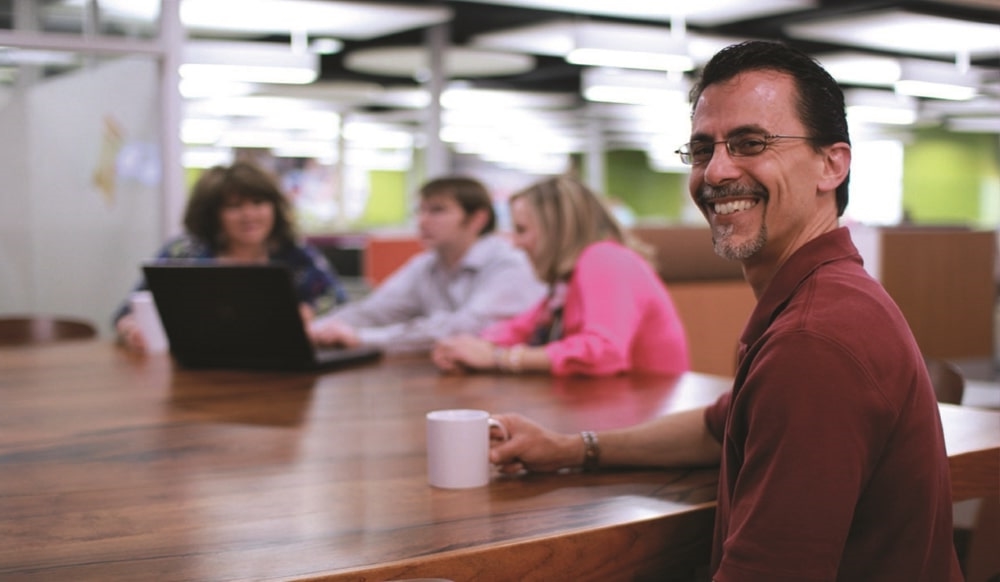 Claims
Process your claim in 30 seconds
We know how important it is to get paid in a timely manner. With Funeral Directors Life, you can submit your claims online to be processed almost instantly with DIGiclaim.
Quote
"Funeral Directors Life helps us restore the knowledge about having a healthy grieving experience to our families and to our communities."
Jeff Hartquist - Funeral Director/Owner
Hartquist Funeral Home & Cremation Services
Luverne, Pipestone, Tyler,
Lake Benton and Jasper, MN

Cash Flow
With CLAIMCHECK, it's taken care of
Life insurance assignments can create a cash crunch for your funeral home, not to mention a pile of paperwork. CLAIMCHECK offers a simple service that expedites payments to you and takes care of all the paperwork for you.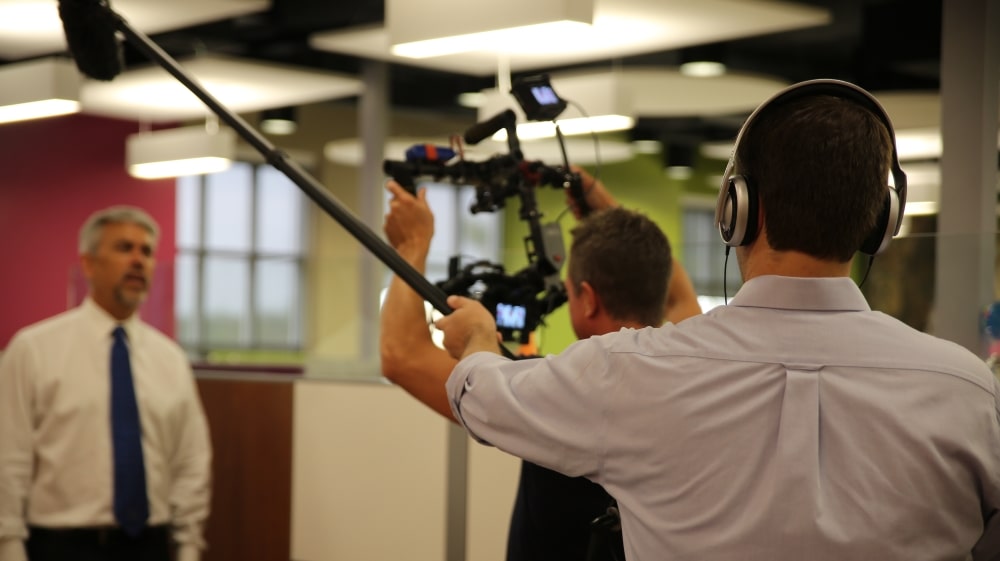 Financial
Business solutions built for you
Want to build a better, more efficient business? We have just the solutions for you, from funeral home lending, to accounting services, payroll, market analysis, and valuations.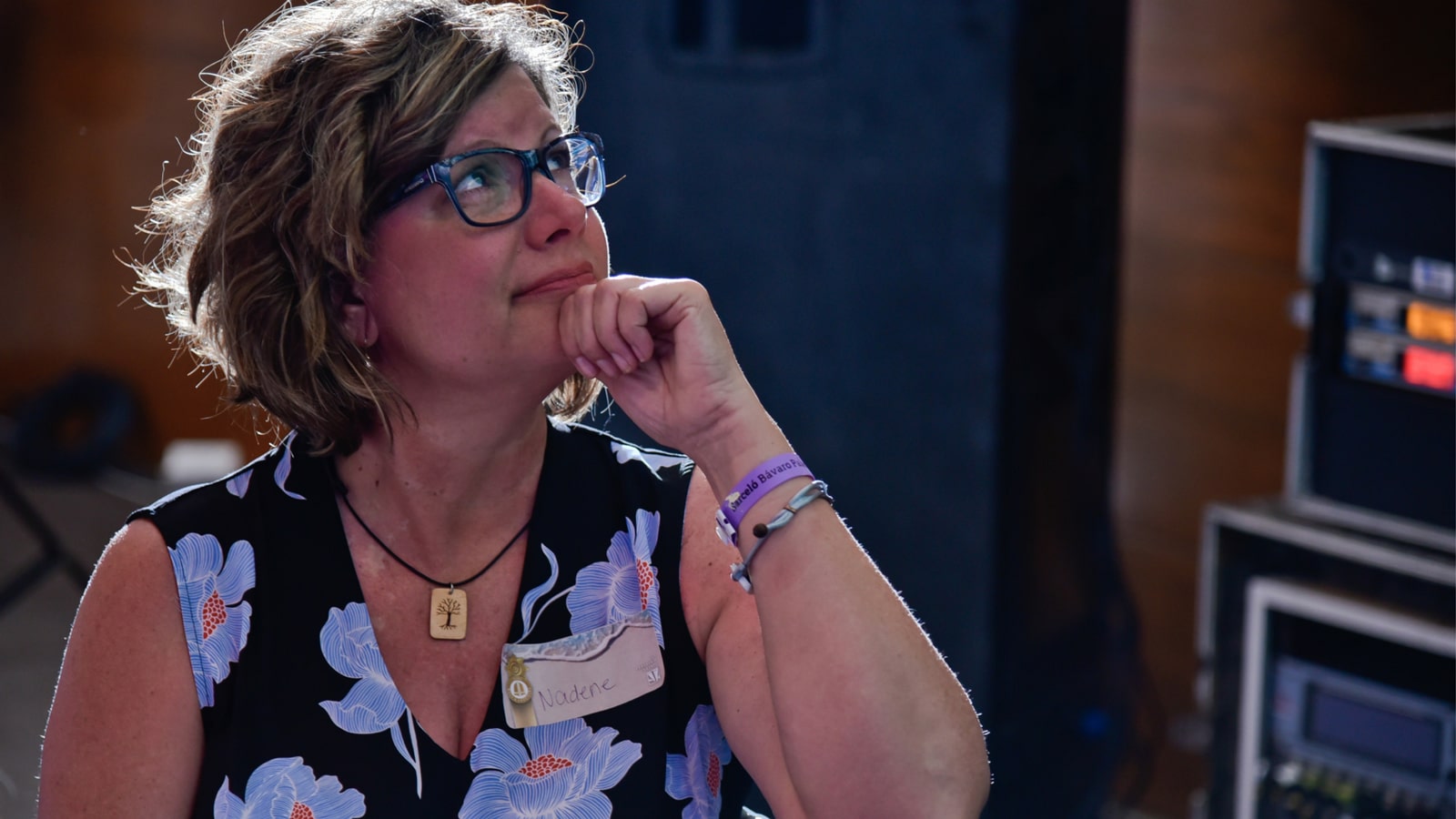 "This is such a great place to work, from the state-of-the-art facilities to the great company culture and amazing people. Not to mention the onsite gym and wellness clinic. I am proud to be a part of this company!"
Nadene Smith - Executive Assistant
Home Office
Abilene, TX