REIGNITE Summit for Selected Independent Members
Selected Independent members can receive free access to the recordings of the REIGNITE Funeral Service Leadership. This virtual event provided inspiration and practical lessons for improving leadership, workplace culture, and more. Speakers John O'Leary and Tommy Spaulding each gave powerful presentations that are applicable to anyone in the funeral industry, whether or not you are in a position of leadership. 
Fill out the form to access the recordings, available until October 15.
Complete the Form Below to Gain Access to the Recordings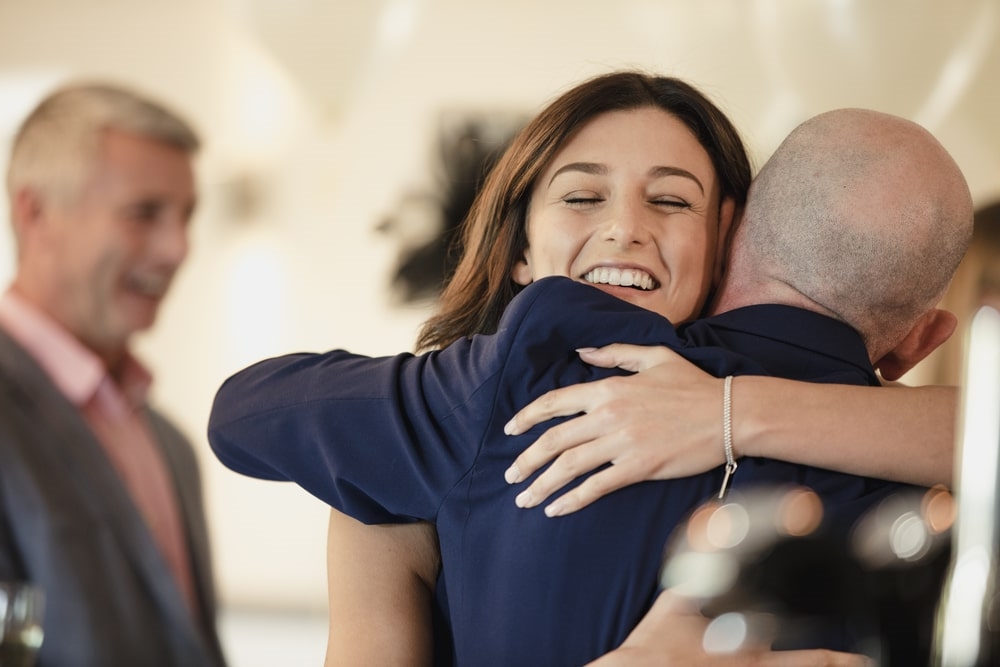 Don't keep your families waiting.
Your families need you...your guidance, your expertise, and your heart for service. Don't keep them waiting any longer! Start freeing up your time with Funeral Directors Life today.