In this podcast episode, Dr. Wolfelt provides insight into the following questions:
Questions or suggestions? Fill out the form below!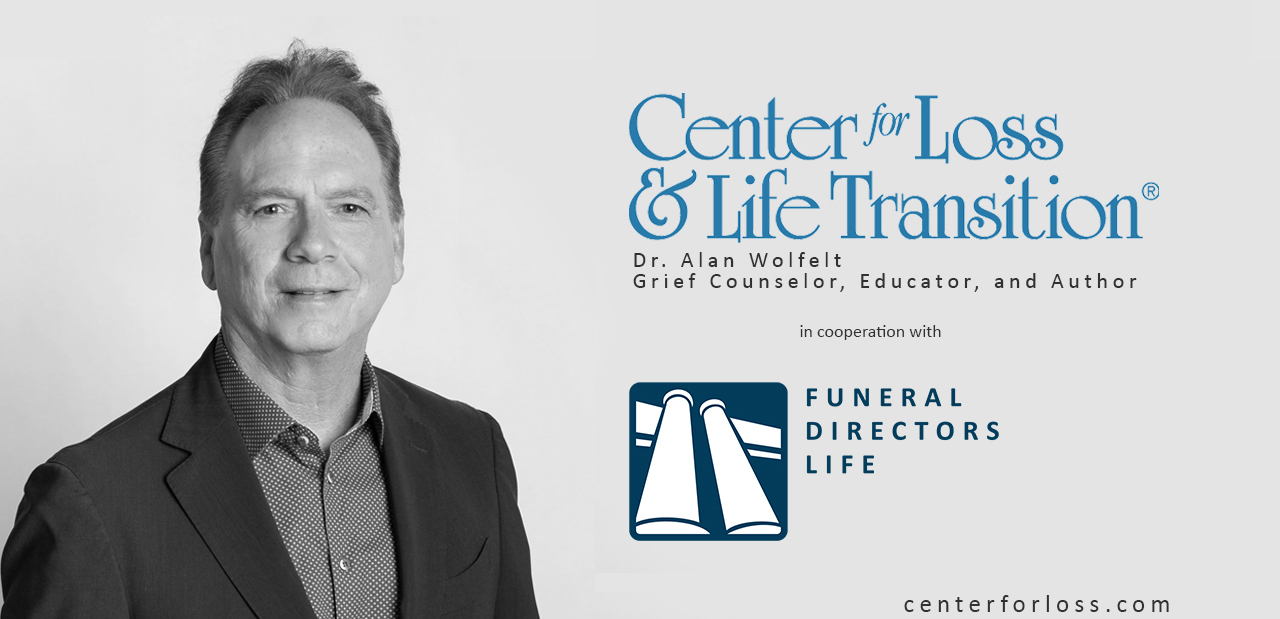 About
Dr. Alan Wolfelt
Alan D. Wolfelt, Ph.D., is a respected author and educator on the topics of companioning others and healing in grief. He serves as Director of the Center for Loss and Life Transition and is on the faculty of the University of Colorado Medical School's Department of Family Medicine. Dr. Wolfelt has written many bestselling books on coping with grief, including Grief One Day at a Time and First Aid for Broken Hearts. Visit www.centerforloss.com to learn more about grief and loss and to order Dr. Wolfelt's books.