The Biggest Disconnects Between Funeral Homes and Families | Part 2
Do you know how quickly most families think a funeral should occur after the death? What about if most families think a funeral is necessary with cremation?
The answers may surprise you.
The latest FD Talks podcast continues the conversation about common disconnects between funeral homes and families revealed in a recent consumer study. Host Rob Davidson welcomes back Todd Carlson, Executive Vice President and Chief Sales Officer at Funeral Directors Life, as the pair dive deeper into what funeral directors need to understand about families to avoid unintentional dissatisfaction.
Download the free report below to gain more insights to help you make more informed decisions about your funeral business.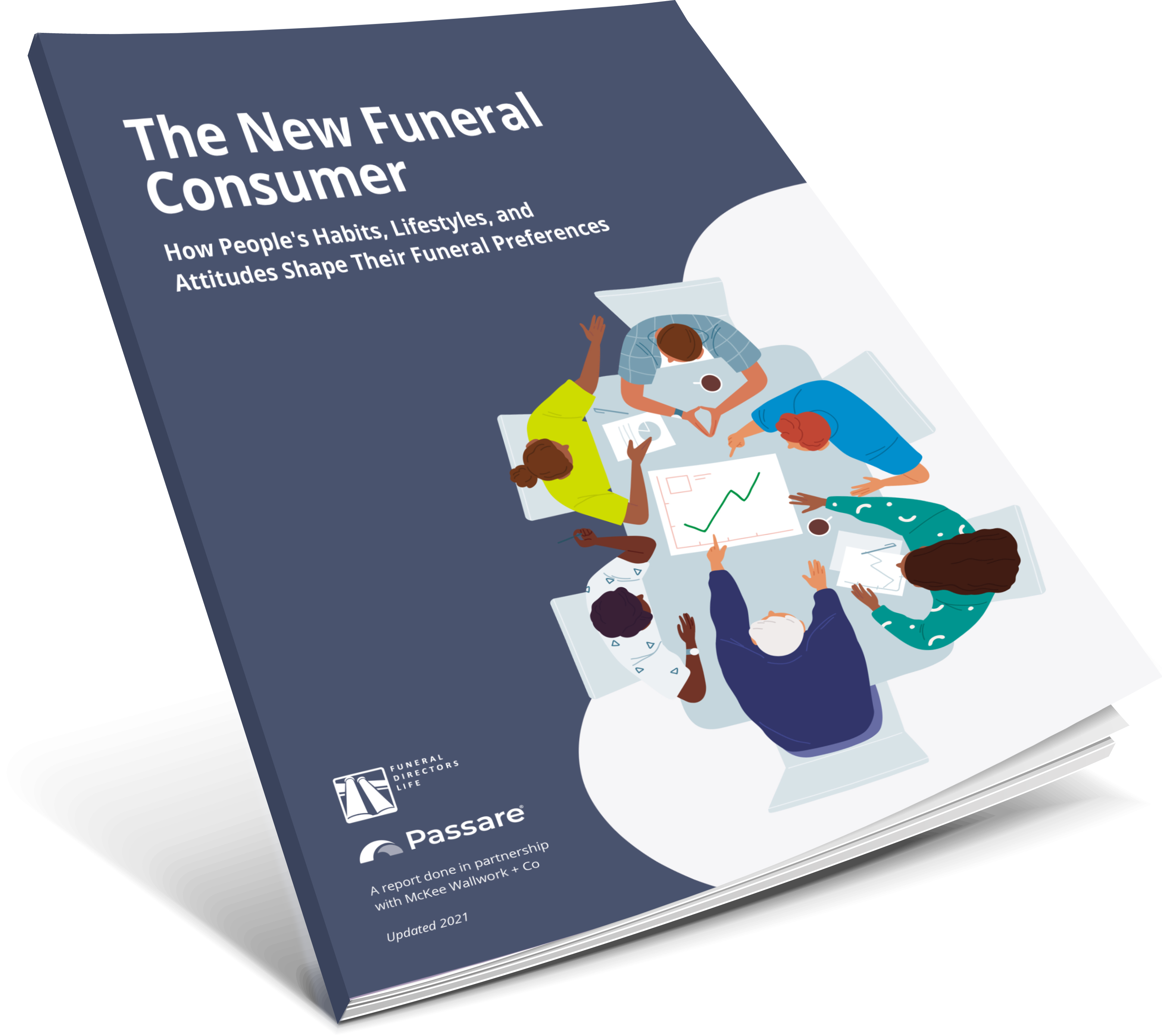 Download The New Funeral Consumer Report