The 7 Types of Funeral Consumers and How to Serve Them
The average funeral consumer falls into 1 of 7 categories. And each group has different expectations of how funerals should be…and how they expect you to interact with them.
Josh McQueen, Vice President of Marketing & Product at Directors Investment Group (DIG), returns to the FD Talks podcast to identify these 7 consumer segments, based on a recent study done by McKee Wallwork + Co. and DIG. He discusses:
• How families have changed in the last decade
• Important information about the 7 types of consumers
• How you can discover which segments live in your community
• And more!
Get more insights about consumers in this free report that you can use to help you make better, more informed decisions about your funeral business.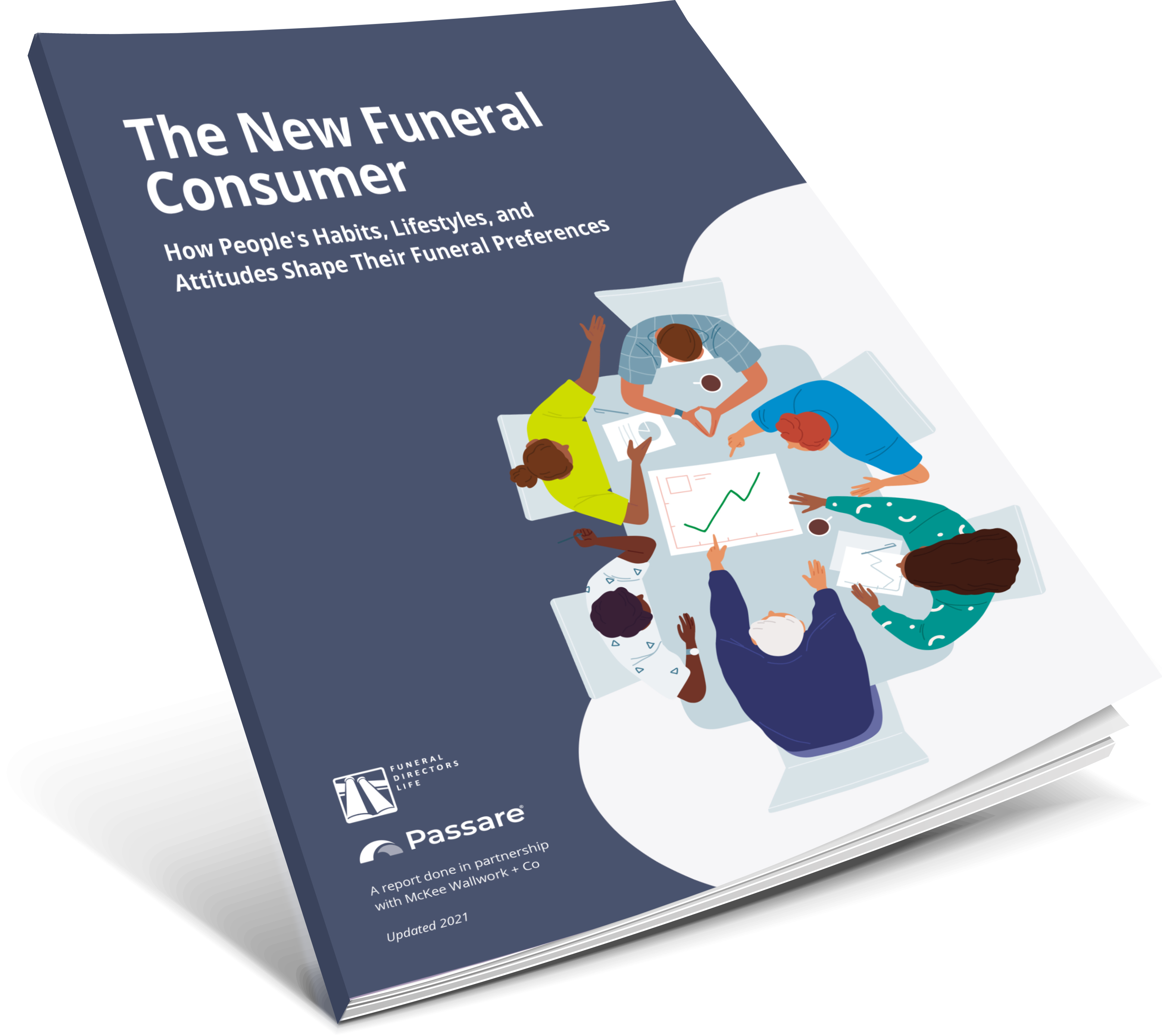 Download The New Funeral Consumer Report