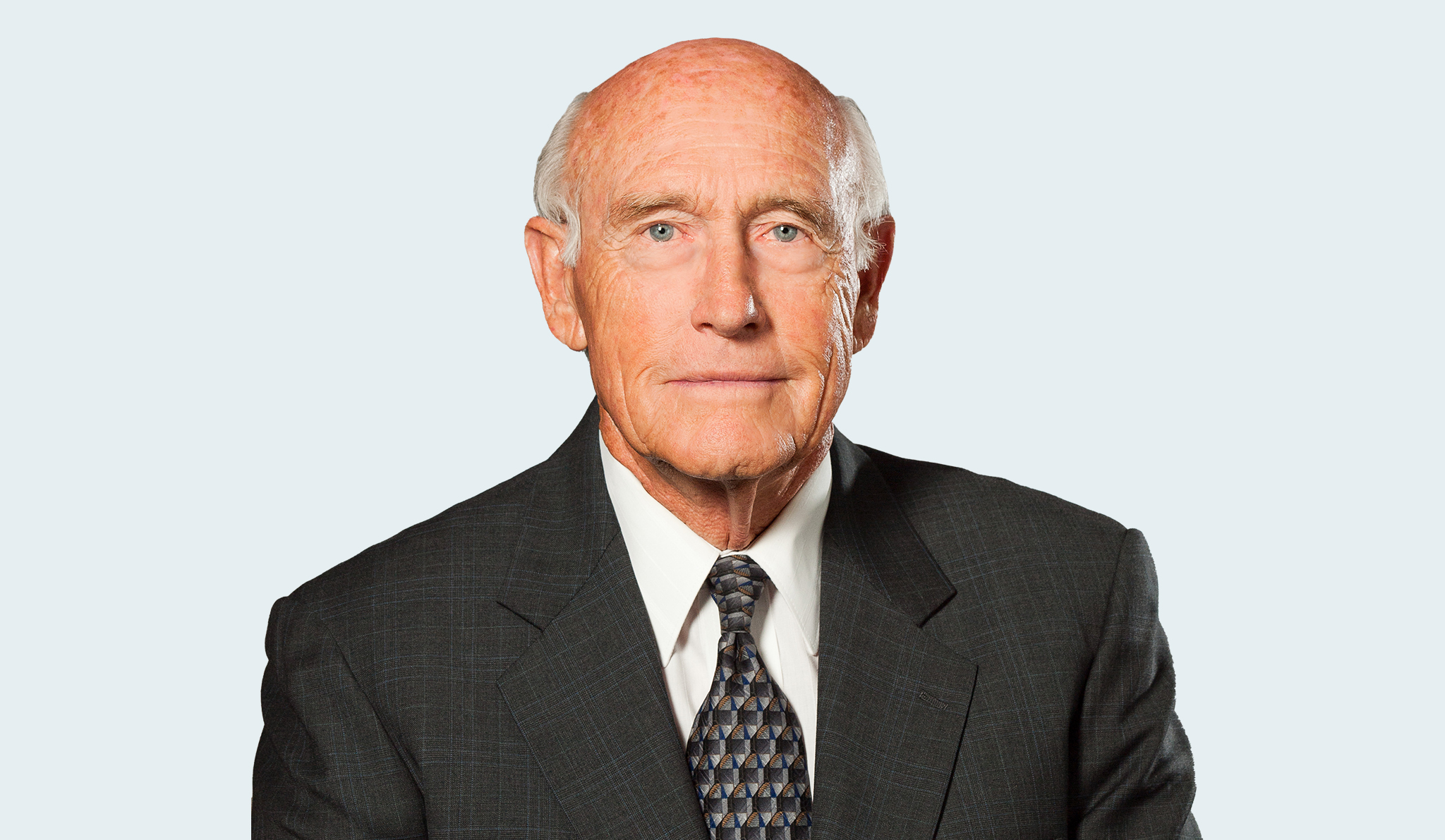 DIG Board Emeritus Jay Kelly Passes Away on Good Friday
Jay Kelly, former co-owner of Hubbard-Kelly Funeral Home in Odessa, Texas and member of the Directors Investment Group, Inc. Board of Directors (Emeritus status) passed away on Good Friday, April 15th, after a long illness.
Jay joined the staff at Hubbard Funeral Home in 1957, and in 1959, the firm's name was changed to Hubbard-Kelly Funeral Home. In 1977, our company founders, Tom Branon, Ernest Welch, Melvin Storm, and Bill Seale, acquired Hubbard-Kelly Funeral Home through TEMBICO, Inc., the first company the four established together.  Long-term friendships were formed with Jay as he remained on staff at Hubbard-Kelly. Jay later joined our board of directors in 1990 and served with the board over 22 years in an active capacity and as an Emeritus member for 10 years.
"What I valued most was Jay's genuine heart for service and his strong sense of servant leadership," said Kris Seale, DIG Chairman of the Board. "It was with great heaviness of heart that I received the news of his passing. He was the kindest, most thoughtful man – I was blessed to have known him and I pray that God provides strength, peace and blessing to his family."
Throughout his tenure on our board, Jay was committed to serving families by providing the best service and products in the industry through DIG and affiliated companies. Jay attended Tarleton State University and Baylor University and was a graduate of the Dallas Institute of Mortuary Science. Jay is survived by his wife, Georgia; children, Mike Kelly, Paul Kelly and India Tucker; four grandchildren and eight great-grandchildren.