Our Philosophy
To be the best, most-respected provider of service to the funeral industry
Funeral Directors Life was founded by four funeral directors who wanted to provide the best possible service to their families, including safe and secure options for their prepaid funerals. Since that time, Funeral Directors Life has grown to be one of the leading preneed providers in the nation. We attribute our success to a simple philosophy that we have followed since the beginning, "to be the best, most-respected provider of service to the funeral industry."
Strategic Objectives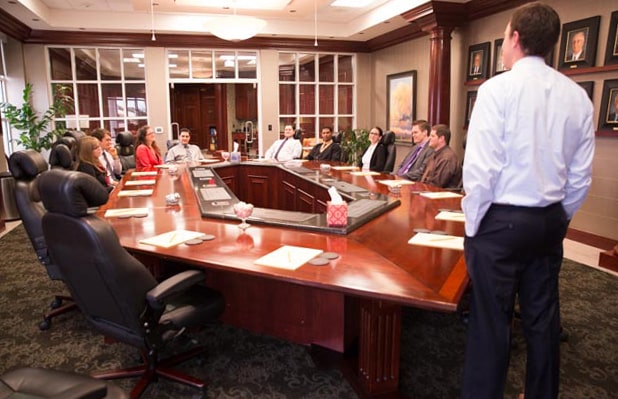 In order to carry out our mission, we have developed 5 Strategic Objectives, which guide every decision we make as a company. These objectives are:
To grow the company
To be known as a great place to work
To be known as helpers of people
To be known as a leading provider of service
To achieve good financial results
1. To Grow the Company
We are continually looking for ways to grow as a company. Growth is a sign of health, vitality, and life. We define healthy company growth in many ways: we grow in our financial stability, in the territory we serve, and in the quality of services and support we offer, just to name a few.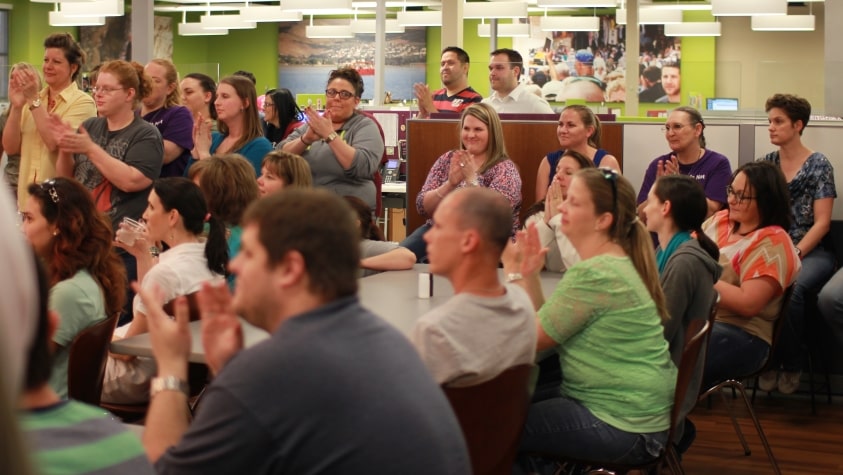 Financial Stability
Since our inception in 1981, we have seen steady growth in our Total Assets and in our Capital & Surplus, with a very healthy ratio of Capital & Surplus to Assets of 8-10%.
Services
Over the years, Funeral Directors Life has developed a full range of services to meet the needs of our funeral home customers.
Licensed in 45 States
Funeral Directors Life has seen growth both through state expansion as well as in the development of existing markets.
2. To Be a Great Place to Work
From the moment you walk through the doors at Funeral Directors Life, you know that there is something different about this place. The corporate culture at Funeral Directors Life is characterized by a genuine appreciation for one another, friendliness and respect for co-workers, and a sense of mission in the work we do for policyholders and clients.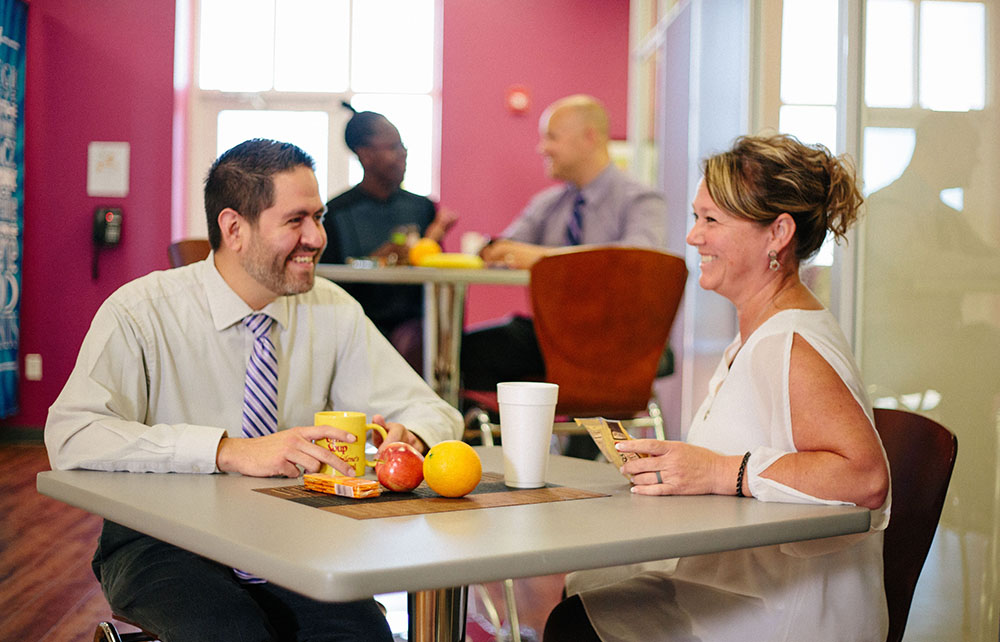 Work/Life Balance
Funeral Directors Life values optimum work/life balance with flexibility toward family obligations and needs. In the office, we value a sense of camaraderie and an atmosphere of fun with regular kickball games, celebrations, contests, and games.
Culture of Transparency
We desire to build loyalty and trust with our employees and customers by developing a culture based on transparency, openness, accountability and accessibility to company leadership.
Health & Wellness
Funeral Directors Life offers an onsite clinic and a state-of-the-art fitness center open 24/7 to employees and their families.
3. To Be Helpers of People
Funeral Directors Life has a strong spirit of volunteerism.
Employees give of their time and money to participate in great causes such as Meals on Wheels, the American Heart Association, the Alzheimer's Association, and the American Cancer Society, to name a few.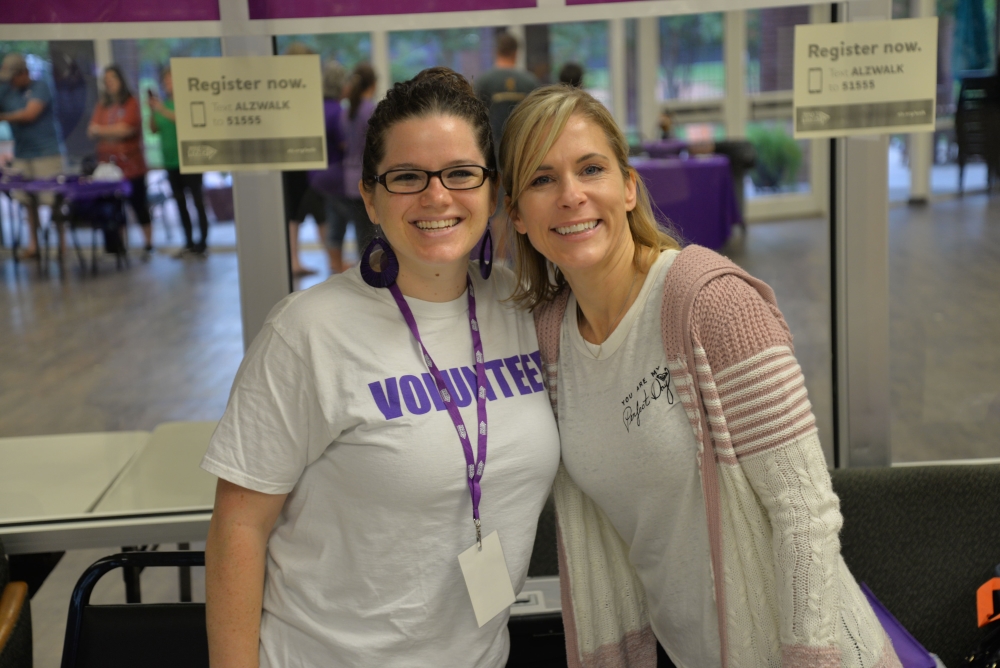 Meals on Wheels
600 Meals delivered in 2016 by FDLIC volunteers
Hearts of Hope Grief Camp
1000 Teddy bears hug-tested and donated in 5 years
A.C.S. Relay for Life
$12,000 1st Place - Most Money Raised in 2014
Alzheimer's Association
30 Volunteers for Walk to End Alzheimers's
Pregnancy Resources of Abilene
250 Baby gifts given in the last 5 years
A.Y.S.A. Mudslinger
40 Volunteers and runners from FDLIC in 2015
4. To Be the Leading Provider of Service
So, what does it mean to be the leading provider of service?
It means that how we do things is just as important as what we are doing. To be the leading provider of service to the funeral industry is admittedly a lofty goal. We may not be #1 in sales or have more assets than anyone in our industry; but these are not our goals as a company, after all.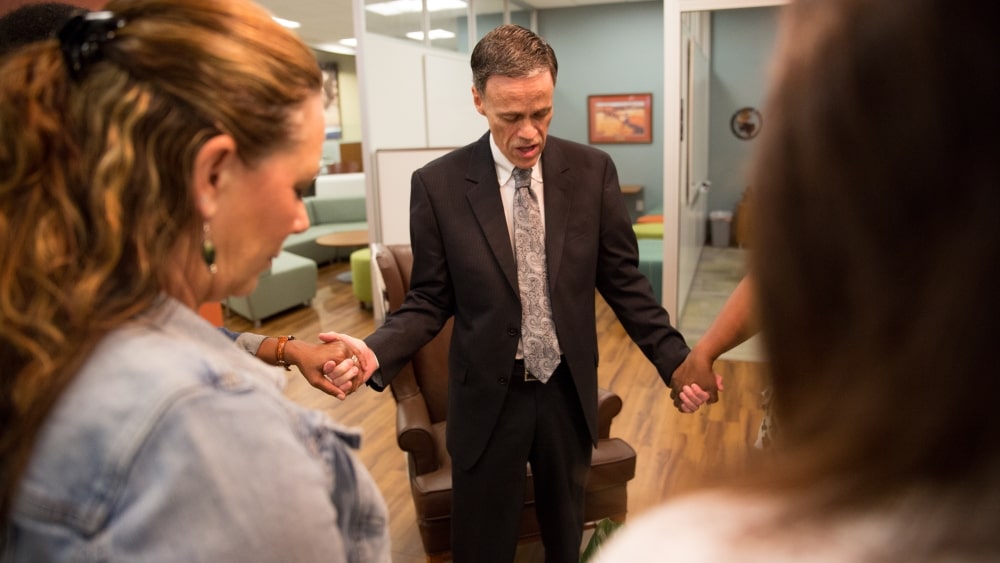 We do things differently
Guided by Christian principles of service, integrity, and respect.
Maintain conservative financial investments and a strong and stable financial position to protect those who place their trust in us.
Offer excellent customer service. During business hours, phones are answered by a real person who really cares.
Develop leading-edge technology solutions that make life easier for our clients, sales professionals, policyholders, and employees.
Offer services that grow our clients' businesses, increase their cash flow and revenue, and help them achieve their goals.
Anticipate the needs of our clients, sales professionals, and policyholders.
Lead by example; we treat our employees the way we want our clients and policyholders to be treated - with excellence.
5. To Achieve Good Financial Results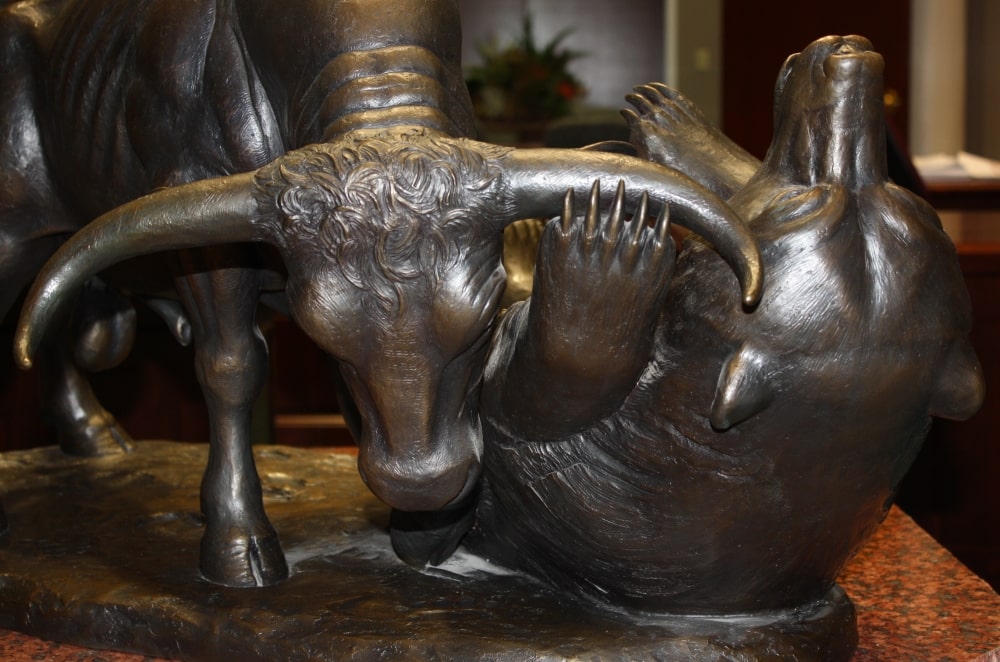 We believe that if we achieve the first four objectives, then good financial results will naturally follow. Maintaining good financial results is one of the primary ways we serve our clients and policyholders. If an insurance company is not financially sound, it is their customers and policyholders who suffer. Good financial results point to the continued, long-term success of the company and our ability to remain strong as we consistently meet our obligations at claim time.