Virgil Rosario Jr.
Select Producer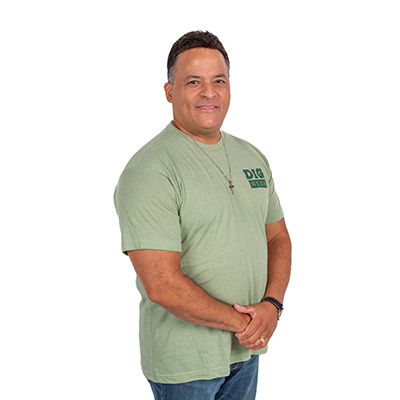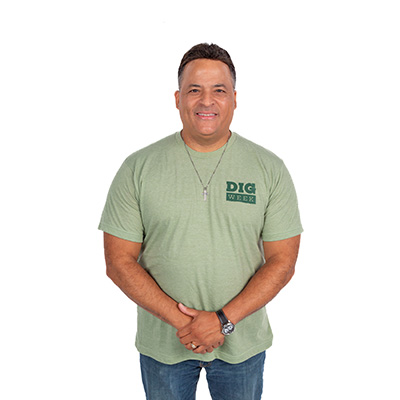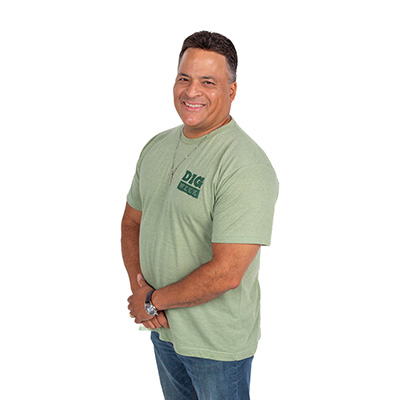 What is your favorite line from the movies?
"You want the truth? You can't handle the truth." – A Few Good Men
What is your favorite quote?
"The future belongs to those who believe in the beauty of their dreams." – Eleanor Roosevelt
Advice you live by?
Treat others with love and respect.
Select Producer