Trey Abernathy
Google Ads Specialist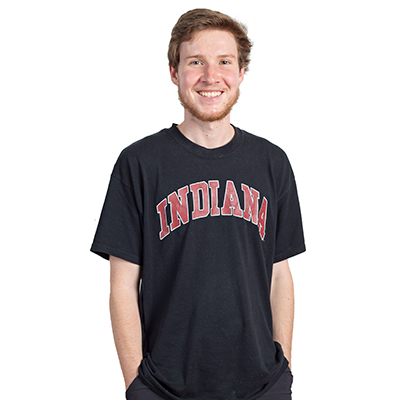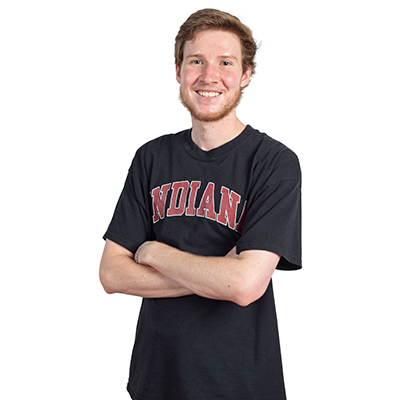 What is your favorite quote?
"Without solitude, no great work is possible" – Pablo Picasso
Advice you live by?
In a month, you can have a month of excuses or a month of progress.
What would you do if money was no object?
I would move to the mountains and spend my days relaxing and skiing.
Marketing