Terri Bannister
EVP of Learning and Development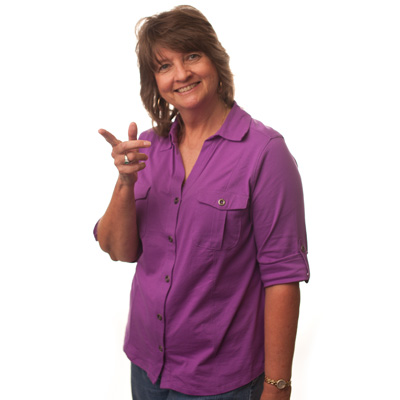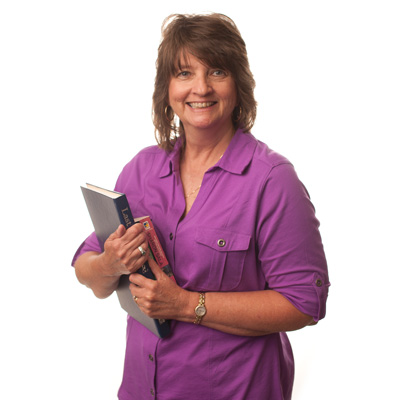 The one thing you plan to do to change the world, even a little.
Practice random acts of kindness each day. One small thing can make a difference!
What are your pet peeves?
People who don't follow through on what they say they will do. People who take your friendship lightly.
What are your favorite things?
Books! I love to read. My mother teases me that I will read anything: cereal boxes, soup cans, etc.
Executives