Tammy Friedman
Active Sales Manager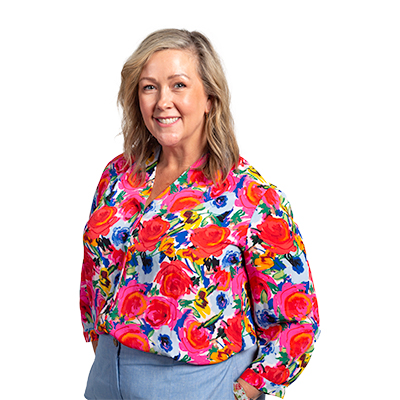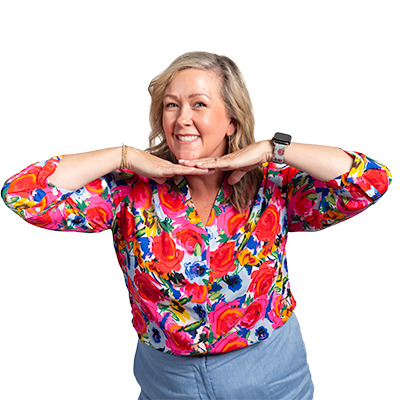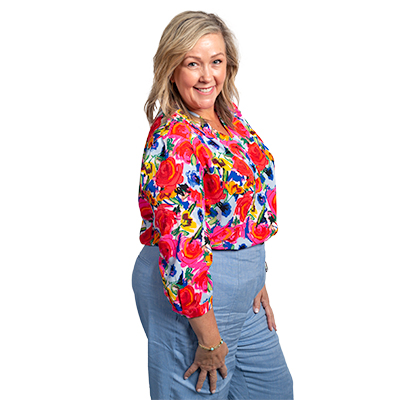 Your proudest moment as a 5-year-old.
Learning to tie my shoelaces was a big moment. My left-handed mom tried to teach me, and I just couldn't grasp it. Our right-handed neighbor showed me, and I got it. Lesson: there's more than one way to do something, just keep trying until you get it right.
The one thing you plan to do to change the world, even a little.
Practice random acts of kindness.
Advice you live by?
Don't ever stop learning and growing as a person.
Sales Management