Steven Moore
Select Producer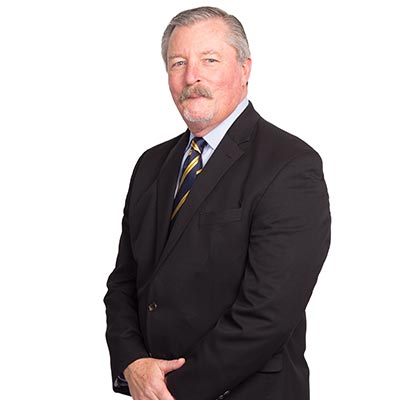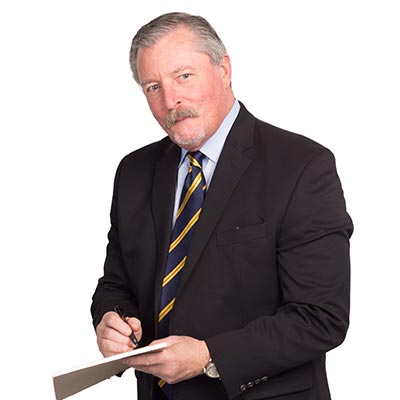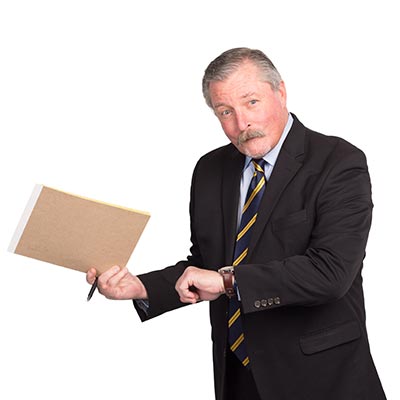 What was a life-altering experience?
There have been several life-altering events, but, the one upon which all are hinged, is meeting my future wife Debbi (Hade) in December of 1973. While looking for a telescope, we met. I still don't have a telescope.
How would you describe yourself?
I am teachable and persistent.
What has been a turning point in your life?
While at embalming college and working at a funeral home, I was beset by bad attitude, so at 3 AM finishing up in a prep room, I realized that I was no good to anyone especially myself with this attitude. I resolved to change my way of thinking and to relish the challenges that came before me. Regardless of what was thrown at me over the last 40 years, I've attempted to embrace it all and carry an attitude of do-ability throughout. It has made all the difference in my life.
Select Producer