Shelly Sinclair
Bookkeeper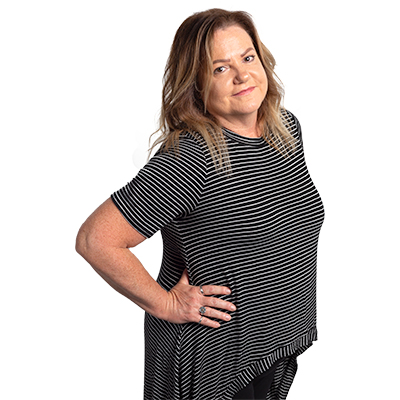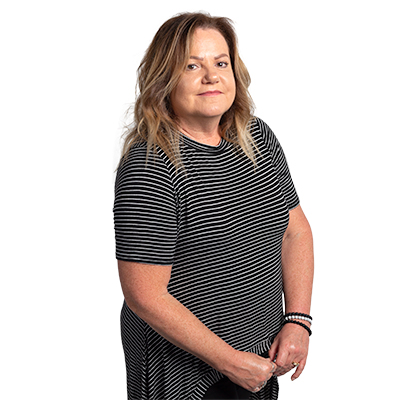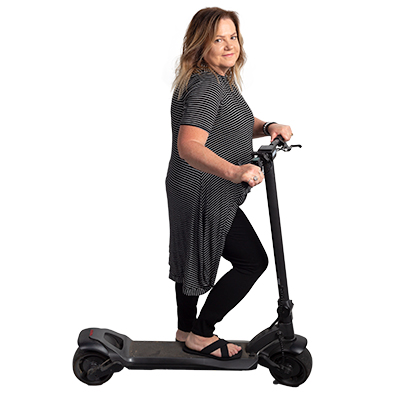 Advice you live by?
"It is what it is." I follow this daily in everything I do.
Who or what has inspired you the most?
My role model and greatest inspiration in my life is my sweet grandmother.
What will you think about during your final days?
I hope to spend my final days thinking about what Heaven will be like.
Accounting