Shaun Gaffney
VP of Corporate Development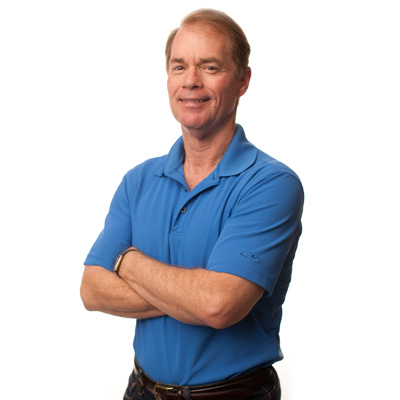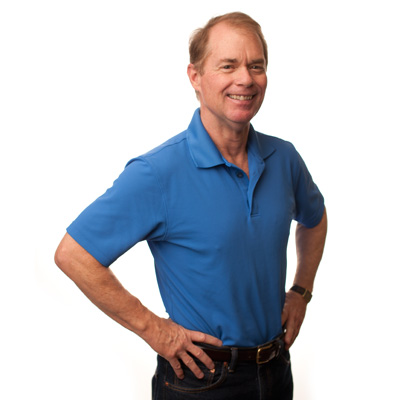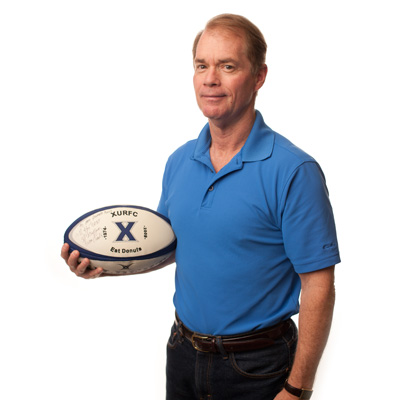 What are your pet peeves?
I hate it when things get caught on things. I have a long list but whenever something gets caught on something that seems like I wouldn't be able to do it if I tried. Knots in shoes, hoses, headphones, belt loops, phone cords, etc.
What was your favorite pet?
My dog Lennon. A golden retriever. Best friend I ever had. Just a great dog.
What would you do if money was no object?
10% would go to charity. I would take care of my extended family first and foremost. Then, I would follow rugby in New Zealand. I'd travel to wherever they play and tour each city/country in between games. I would also follow the All Blacks, the national side for New Zealand, wherever in the world they're playing. I would also start a Rugby Football League in the U.S.
Sales Management