Scott Coy
Select Producer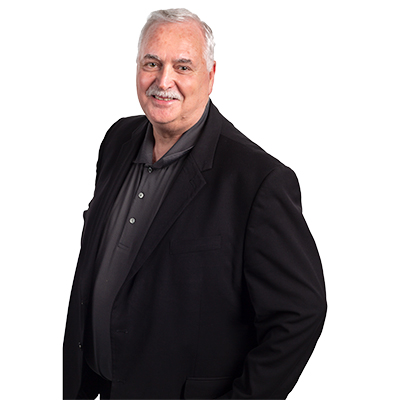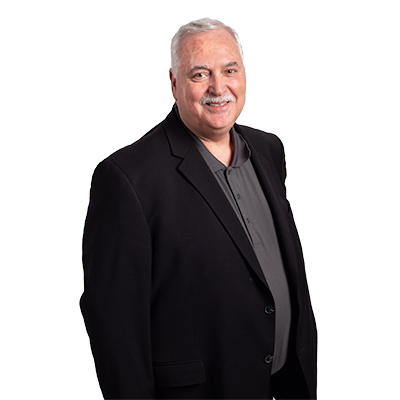 What is your favorite line from the movies?
"You better draw down, Alvin!" – Sergeant York
What are your passions?
My weekly Christian radio program, "Prayer Stop on the Air."
The one thing you plan to do to change the world, even a little.
Write one more book on recovery.
Select Producer