Royce Rampy
Market Center Manager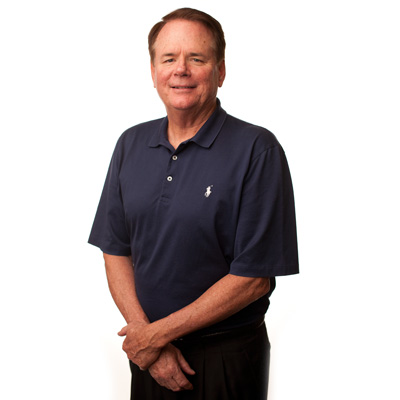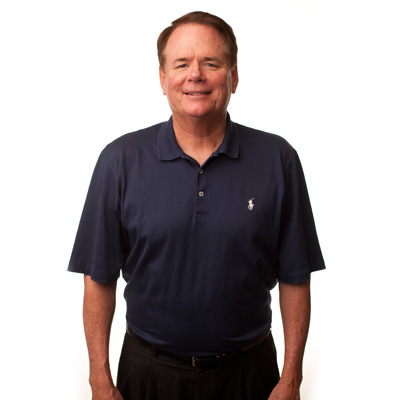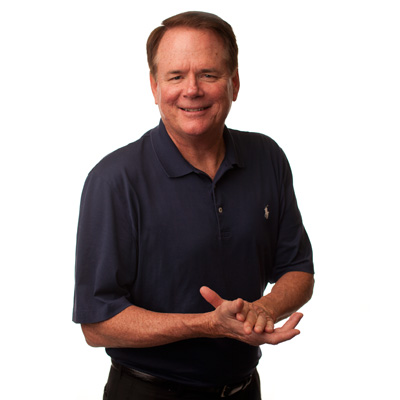 What is your favorite line from the movies?
"As though he were carrying that cross the pain of the world." – Ben Hur
What is your favorite quote?
"I have lived, sir a long time, and the longer I live the more convincing proofs I see of this truth – that God governs in the affairs of men. And if a sparrow cannot fall to the ground without His notice, is it probable that an empire can rise without His aid? We have been assured, sir, in the sacred writings, that 'except the Lord build the House they labor in vain that build it.' I firmly believe this." – Benjamin Franklin
Advice you live by?
Plan your work and work your plan.
Sales Management