Peyton Sanders
Marketing Strategist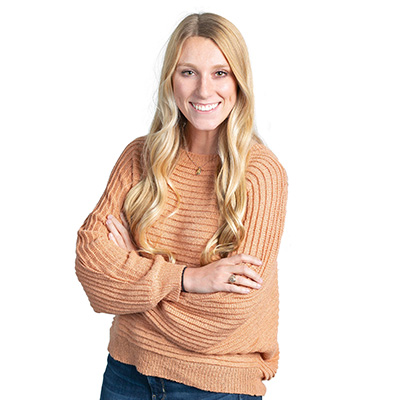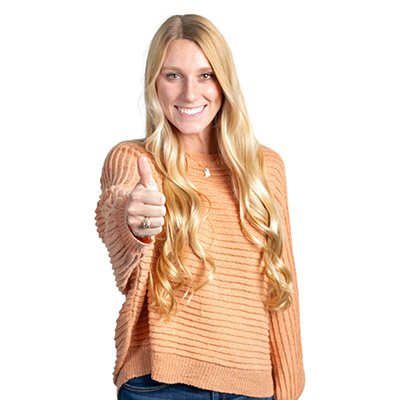 What was a life-altering experience?
A few years ago, I flew to Hawaii and lived there for the summer, working as a server on a dinner cruise. It was difficult for many reasons, but I came back more confident and more adventurous than ever before. It was one of my favorite life experiences, and I would do it again in a heartbeat.
What are your favorite things?
I love food, sports, being outdoors, spending time with friends, and traveling!
What would you do if money was no object?
I would want to travel to every country, helping people along the way!
Marketing