Marcus Moreno
CLAIMS ANALYST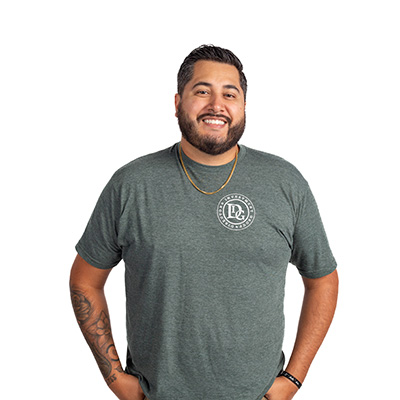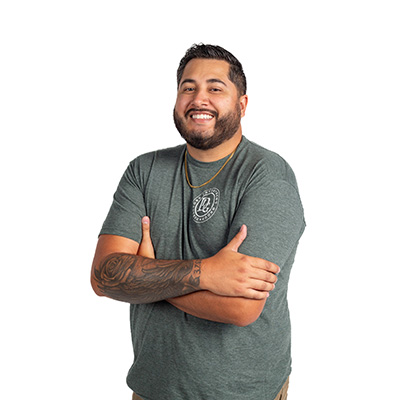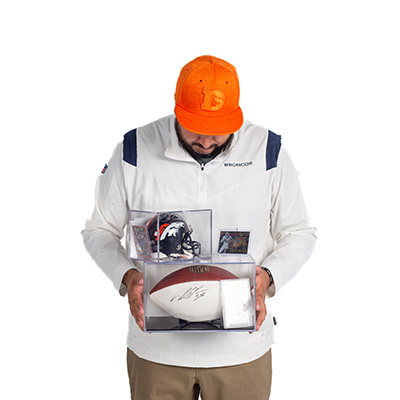 Who or what has inspired you the most?
My grandfather.
If you were a celebrity, who would you be? Why?
Shaq. He had a successful sports career and is just a solid human being. He has made an impact on this earth, and I see my personality fitting with who he is the most.
What is your favorite quote?
"We are the roses, this is the concrete, and these are my damaged petals. Don't ask me why. Thank God, and ask me how. – Tupac Shakur
Claims