Madelynne Mansker
Operations Support Specialist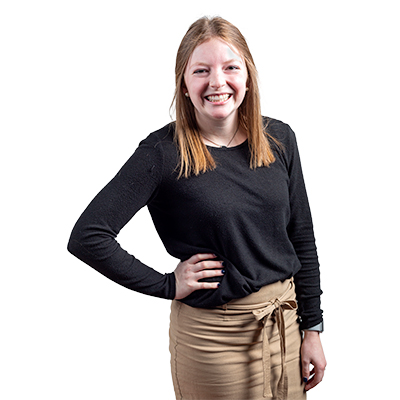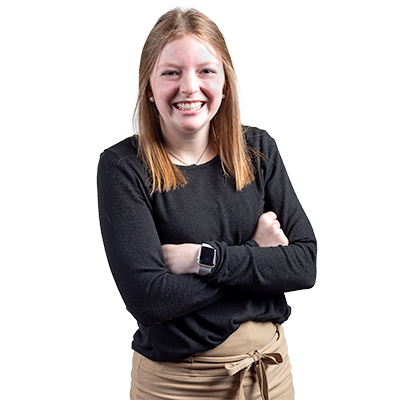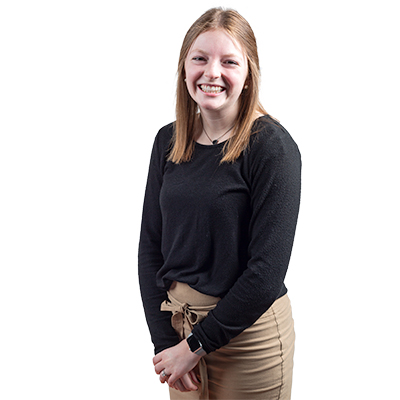 What is your favorite quote?
"Of this be sure: you do not find the happy life – you make it" – Thomas S. Monson
Advice from your mom that you wish you would have taken?
It doesn't matter what others think of you or if your shoes match your clothes.
Advice you live by?
See, be, do! SEE good, BE good, DO good!
Operations Support